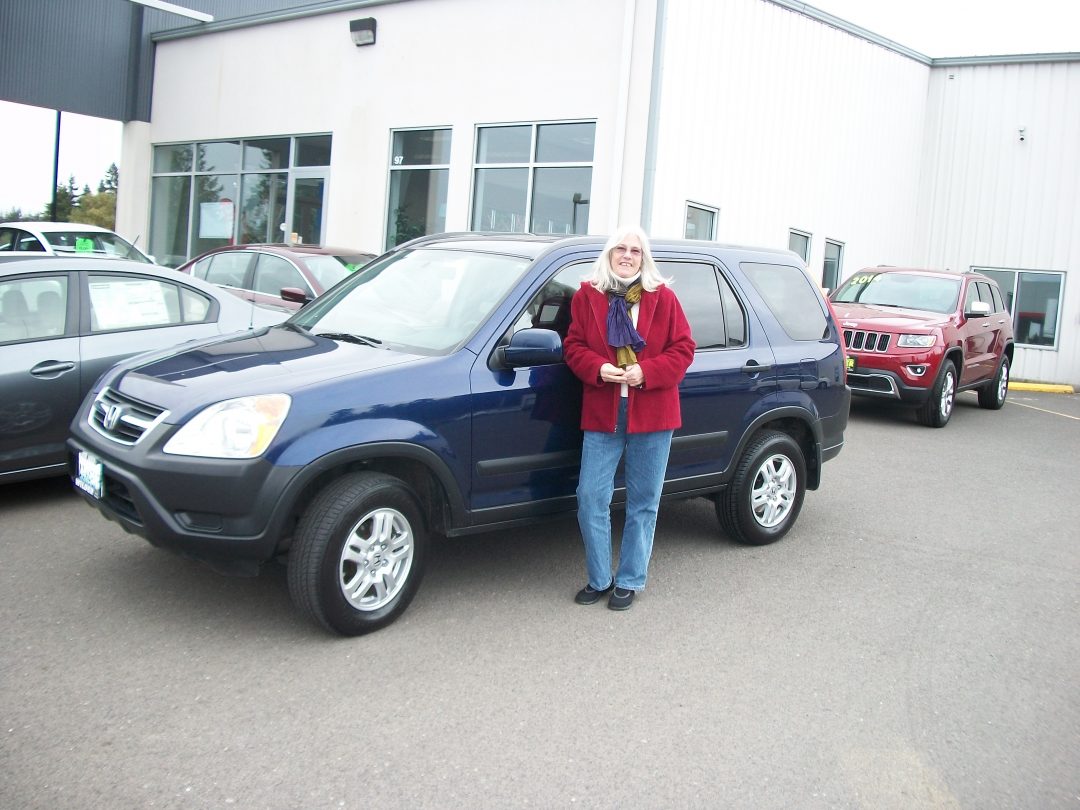 It's been a busy week! Although I wouldn't classify them as "travel" adventures, the most stand-out event which definitely helps the travel agenda, is a I bought I new car!
Not new, but new to me. Due to a lot of circumstances, which I won't go in to, I have been driving a borrowed Jeep for the last year. And bless my dear friend who let me use his spare vehicle for what was going to be a month and turned into a year! So the Leaky Beasy was put out to pasture and I ~gulp~ bought a used Honda CR-V which suits me completely. It is a major stretch for me, but signing on as editor on the magazine, with a bump in pay, I knew I had to take the leap and just "do it."
Having reliable wheels - and economical wheels - allows me to venture out for more adventures!
So I am planning a trip up Vancouver Island at the end of the month or the beginning of May. I think Susan can go with me - it's always more fun to do something like this with a friend - and we will go across the Straits of Juan de Fuca on the Blackball Ferry and drive up to Parksville/Qualicum Beach, about 100 miles. I expect to have three nights of a variety of accommodation, tours, adventures and dining in the media trip. Ostensibly, this is for the magazine, but I will be posting here every day.
Oh, the other thing that was a bit of an adventure, but not one I would choose is I had to go to Seattle for a meeting with the magazine people. Really, pretty much a wasted day, but I did meet the money man and the others involved. But it was a long day, with not a lot to show for it.
From now on, with my new wheels, I will definitely be a travelin' girl, so stay posted!
Another OH! Just two days til Zoze finds out that I am going to New Zealand to spend Christmas with her! Can't wait!