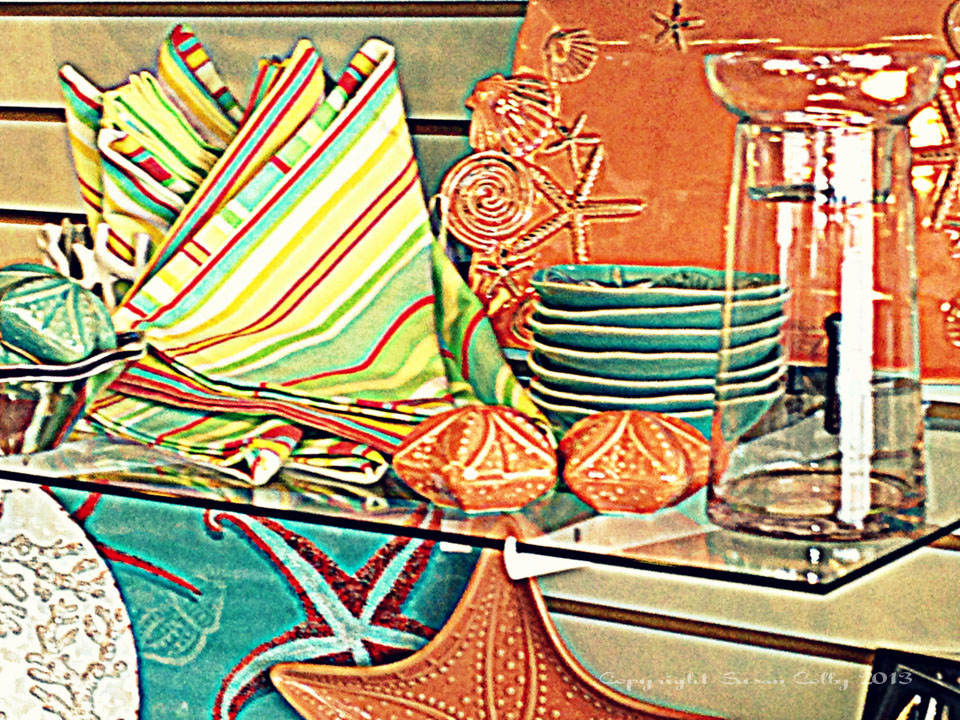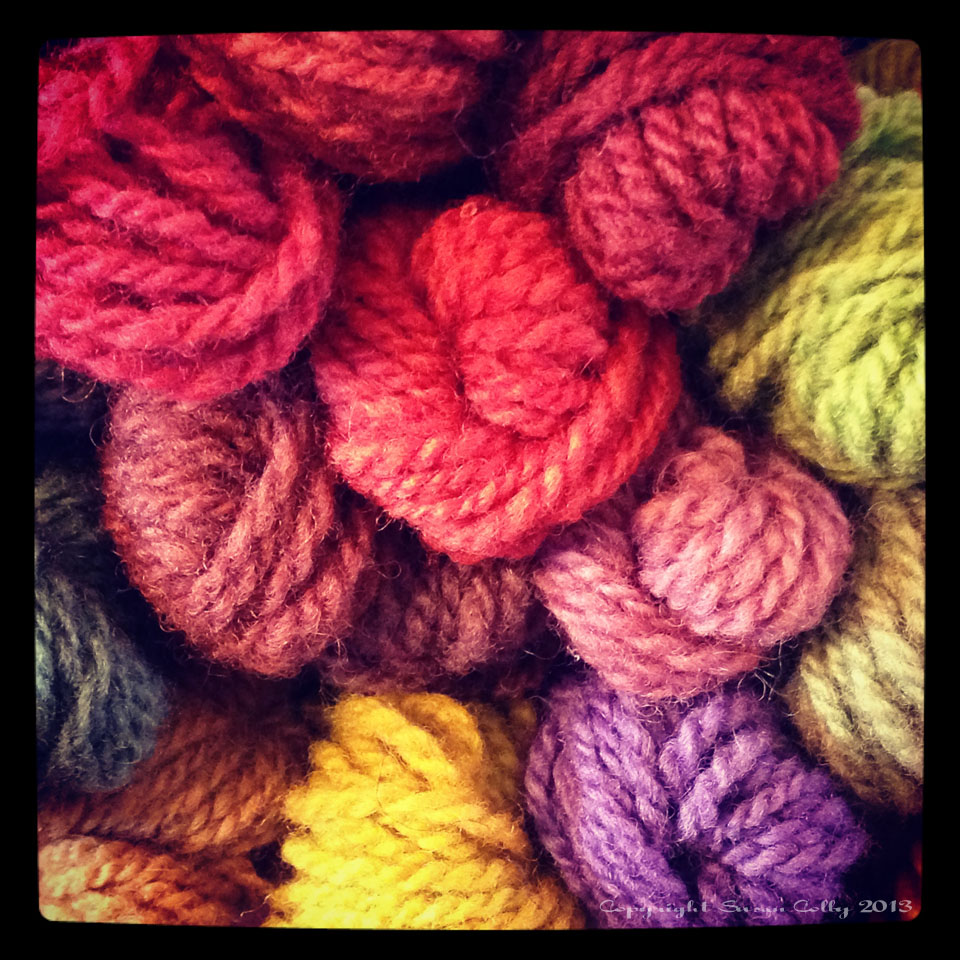 As I promised myself, I would make every outing an adventure! Today my granny friend Susan and I took a little jaunt across the Hood Canal floating bridge to Port Gamble.
It is a tiny dot on the map, but very attractive with some cute artsy craftsy sort of stores which are housed in the old houses that line the street. The first little store we visited, The Artful Ewe, is a yarn store - every color and type you can imagine! Vibrant, brilliant color! And the most adorable whippet called Princess Grace, who welcomed us in her knitted collar and pearls!
I have lived within 15 minutes of the village for 9 years, visiting the store a few times when they used to serve a buffet-style breakfast in the General Store. Since then, it has become quite a little tourist town and the serve-yourself cafe is now a full-blown restaurant with a very good menu and an excellent reputation.
After browsing the eastern side of the street, we ended up at the Port Gamble General Store and Cafe, which also houses the local logging museum. The store has a whole wall banked with candy! And a wide variety of other tourist-type goods, like cards and hats and t-shirts. It also has a very good selection of local wines. However, we chose to have a snack, sans wine! I had a delicious clam chowder with smoked salmon that was more bisque than chowder. Definitely recommend it and Susan had sweet potato fries with blue cheese and garlic! Wow, they really pack a punch. The leftovers were quite pungent, creating an interesting aroma in the car.
The last store we visited is called TangoZulu and is an import store with a difference. They only deal in Fair Trade goods which included Ilala Baskets up in Zululand which I have visited. There were other Zulu things there - the wire baskets, wire and bead key rings, motorbikes made from coke cans, the usual tourist things we see in South Africa but a rare find in cloudy Washington.
Port Gamble, according to the Kitsap County Visitor and Convention Bureau:
Port Gamble
The village streets of this once bustling logging town haven't changed much since the 1850s.
The original New England Victorian-style homes have been preserved, along with the town's general store and stately church.
Port Gamble is a National Historic site. While you're there, visit the hilltop cemetery and look for the grave of the first US Navy man killed in battle in the Northwest.
Prior to its closing in 1995, the Port Gamble Mill was the oldest continuously operating sawmill operating in North America.
The Port Gamble General Store is still just that, selling clothing, a wide variety of specialty gifts, toys and gourmet foods. A restaurant within the General Store features homemade favorites. There are also antique shops, a trading company featuring local artists, a day spa, a now famous truffle shop and more.