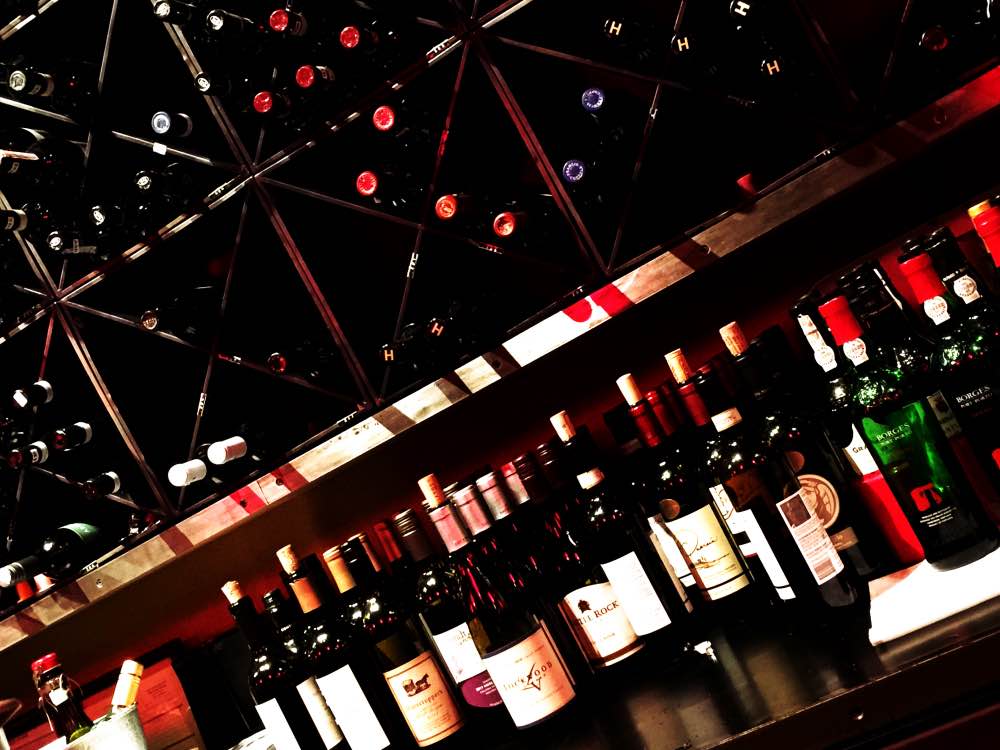 This area is known for its artists and there are numerous opportunities to check out their work. Recently, I had a very artsy weekend,  going to Gallery Walk in Poulsbo on Saturday evening then followed the Art in the Woods Trail around Kitsap County. I had company, two other grannies; Pam on Saturday and Susan on Sunday.
Gallery Walk in Poulsbo is every second Saturday of the month and as is the case with most of these walks, the galleries are open late and often have entertainment and serve wine and goodies! It's a lot of fun and amazing to see the talent in the area. From art photography to sculpture and blow glass and everything in between. Some I wouldn't consider art but as they say, art is in the eye of the beholder so there is definitely something for everyone.
After an arduous hour or so of wandering the galleries, Pam and I ended up at the delightful Burrata Bistro for a glass of wine.
The following day, Susan joined me for the Art in the Woods Studio Tour. We did it last year too, so this year chose a route that took us to new galleries. Our favorite was the Bob Kimball Design Studio. He creates amazing metal sculptures - some huge, some just the right size to hang on a wall. Check out my Steller story below. (You might need to refresh the page if Steller does't load.)
Burrata Bistro 19006 Front Street Suite 100 Poulsbo, WA 98370 (360) 930-8446