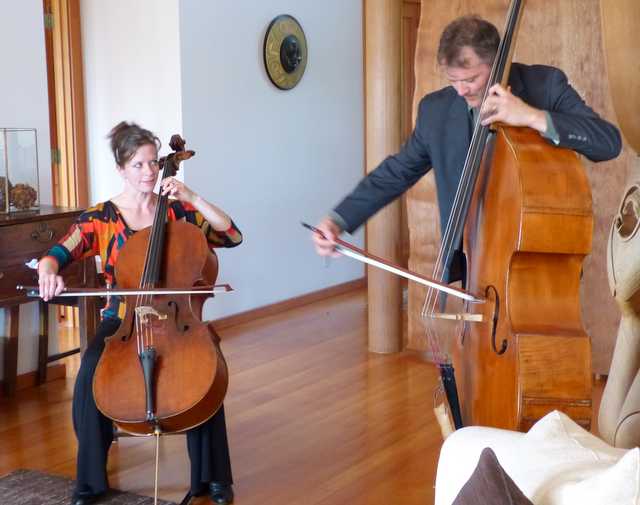 It's been a very busy week! But a fun one, for sure. And I think that a lot of the reason I am getting out and about more, is that I have a decent car. The old Leaky Beasty was a blessing while I had it, but being able to drive something that I know is reliable, relatively good on mileage and so comfortable makes a huge difference in how I feel!
As I mentioned in my last post, I was ready to fly, and fly I did. You can read about that adventure here.
The following day, there was an invitation to a benefit luncheon and fashion show. Mardelle had invited me and Susan to go, so off we went. What a blast! I had been to one of these about five years ago. It is put on by a group called Working Image and what the organization does, is help people who don't have the funds who need clothes to enable them to go to interviews and to go to work. They do a wonderful job and every year, they put on a fashion show. So that's what it was all about. And to make it even more fun, it was a 50's theme, with all the volunteers in 50's outfits like poodle skirts and bobby sox! And the men were the waiters (who collected tips) as the entire place was filled with women - 200 of them! Yes, noisy but fun. Some of the guests also dressed in "costume" but you could tell, these were clothes that they had in their closets - they did not have to go out to buy anything! We sat at the Pat Boone table! Good food, wine and rock and roll!
I took a lot of video - so now it's working out how to put it all together is a comprehensive presentation.
As if I hadn't had enough excitement for the week, last night I went to a very interesting fund raiser. Again, Mardelle invited me, as she said "it's in your neck of the woods," and it was. I am out of practice when it comes to small talk and schmoozing but I got into it quite quickly! I was also volunteered to take pix, which of course I was happy to do.
The fundraiser was for an education program called The Clemente Course in the Humanities. The way it's described on the site says it all:
The Clemente Course in the Humanities® is a unique educational institution founded in 1995 to teach the humanities at the college level to people living in economic distress. The course works in conjunction with faculty from leading colleges and universities on five continents. Students learn through dialogue about moral philosophy, literature, history, art history, critical thinking, and writing.

More than ten thousand students worldwide have attended a Clemente course, and over fifty percent have successfully completed it.

The aim of the course is to bring the clarity and beauty of the humanities to people who have been deprived of these riches through economic, social, or political forces. While the course is not intended as preparation for college, many students have gone on to two- and four-year colleges.

There is no tuition; books are provided, and the college credits offered in most courses are readily transferable to other institutions. In addition to free tuition and books, access to child care and transportation is provided without charge.
The people there were very interesting and the house was absolutely gorgeous, high on a hill with wonderful views. I could see my little community from the deck. Music was provided by a cute couple who not only played but put on a bit of a comedic act as well! A delicious salmon dinner and plenty of wine made the evening even more memorable. A couple of young women, graduates of the program spoke, explaining how the program had helped them climb out of poverty and drug abuse to become productive members of society. I think there were a lot of people writing check when we left.
I know this blog is supposed to be about travel and local tourism. But I think I can stretch my parameters with events like this, don't you?
Although there isn't a lot of planning I can do just yet for my New Zealand trip, I am going to meet a prospective housesitter next weekend! Once I have that nailed down, I will feel much more like the trip will happen!