It's just a week since I left Washington but I have packed so much into it, it feels like a month!
So thought I would just post a bunch of pictures!'

First part of the trip - Washington, Oregon, LA.
Gorgeous scenery along the way. I made my way south on 395, rather than stress on I5. The Blue Highways are definitely kinder on the nerves. I took 3 days - 2nights on the road instead of just one and it made a huge difference, allowing me to stop and take a gazillion pictures. Although it is August, it wasn't nearly as hot as I had expected it to be, so it was a wonderful trip back.
Debbie's intro to Hollywood was dinner at Sorra with Ryan! That was such a treat. What an amazing location on top of Columbia Square. Debbie got her first look at the Hollywood sign, a must do on her list.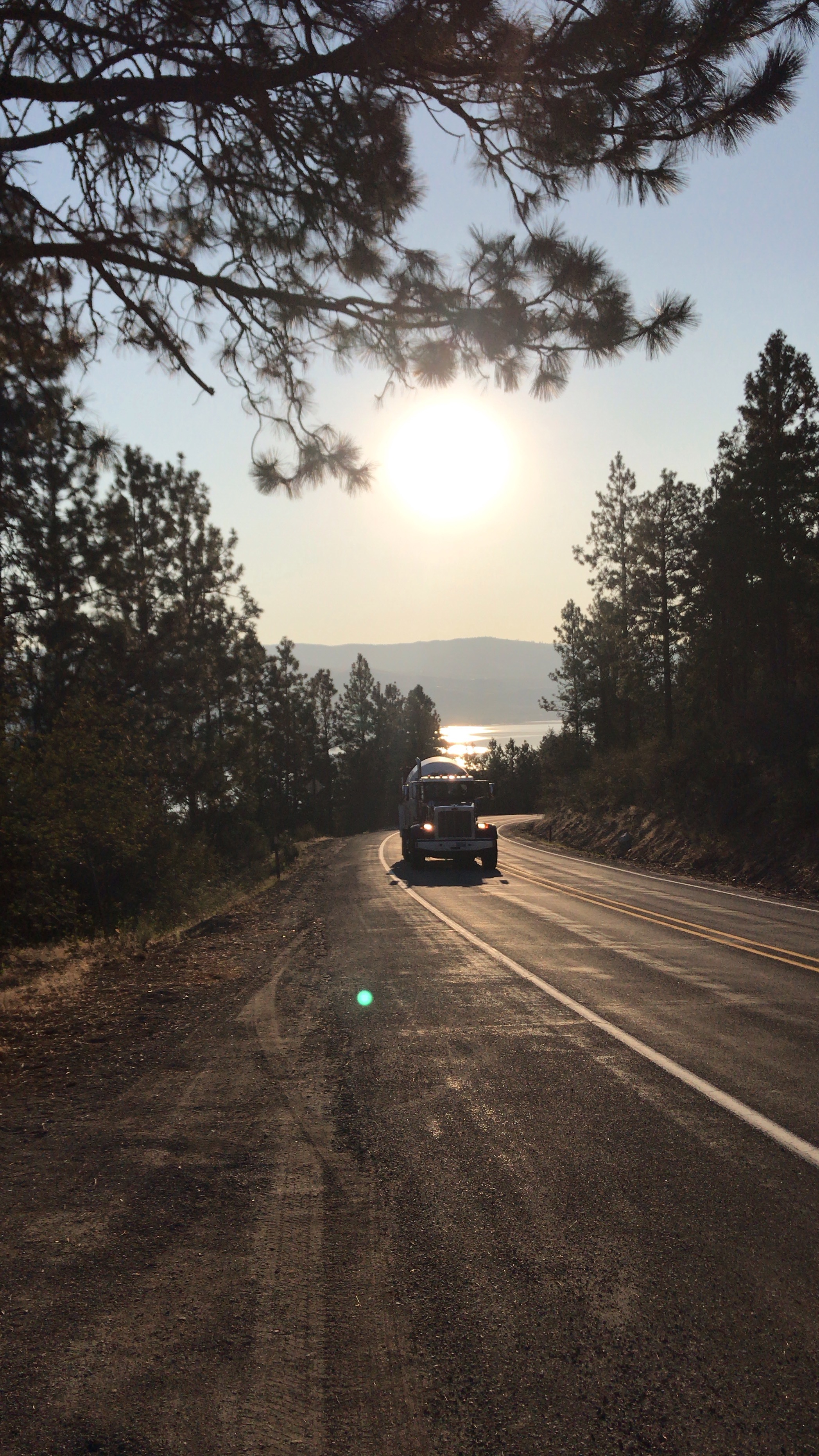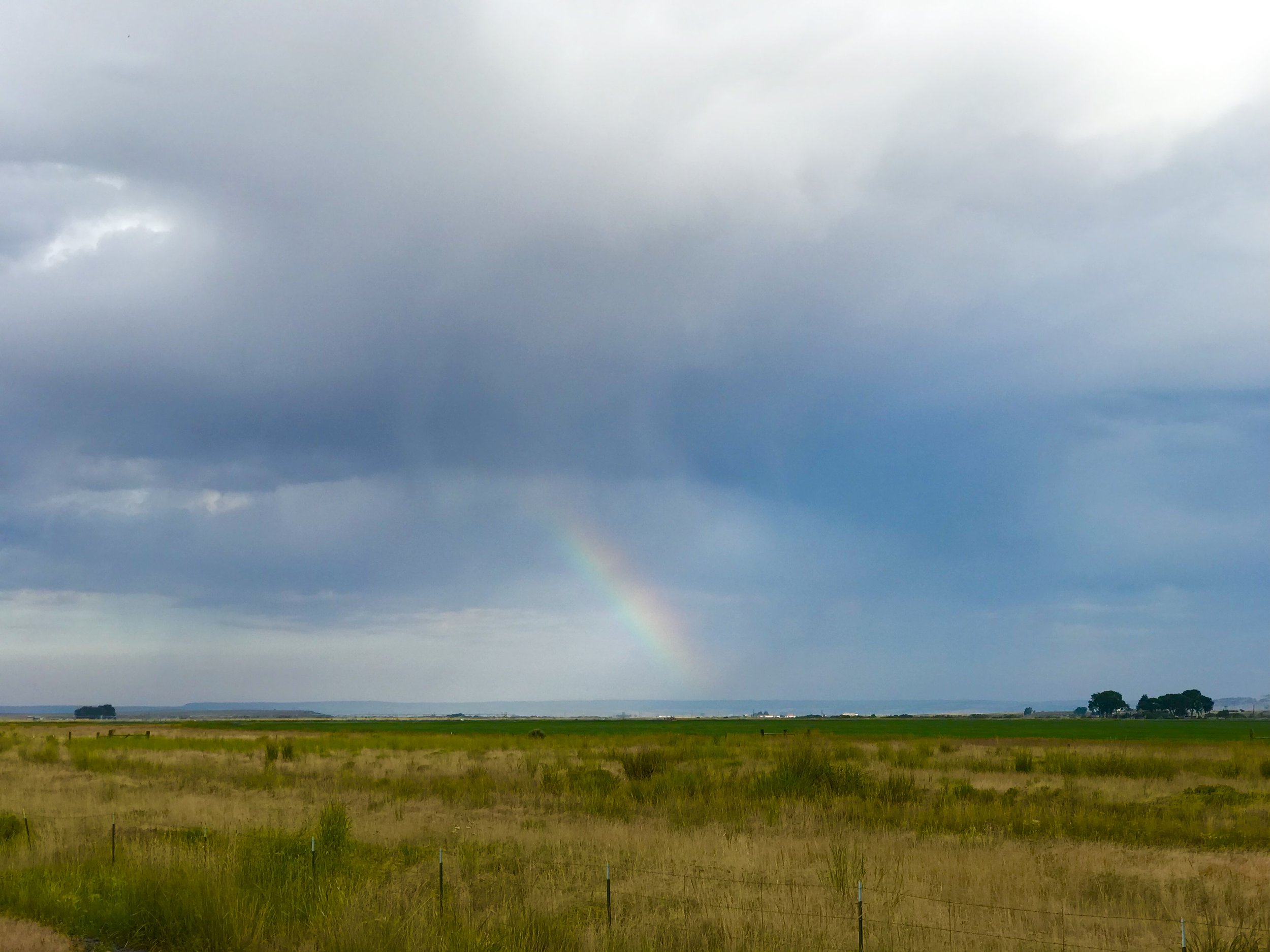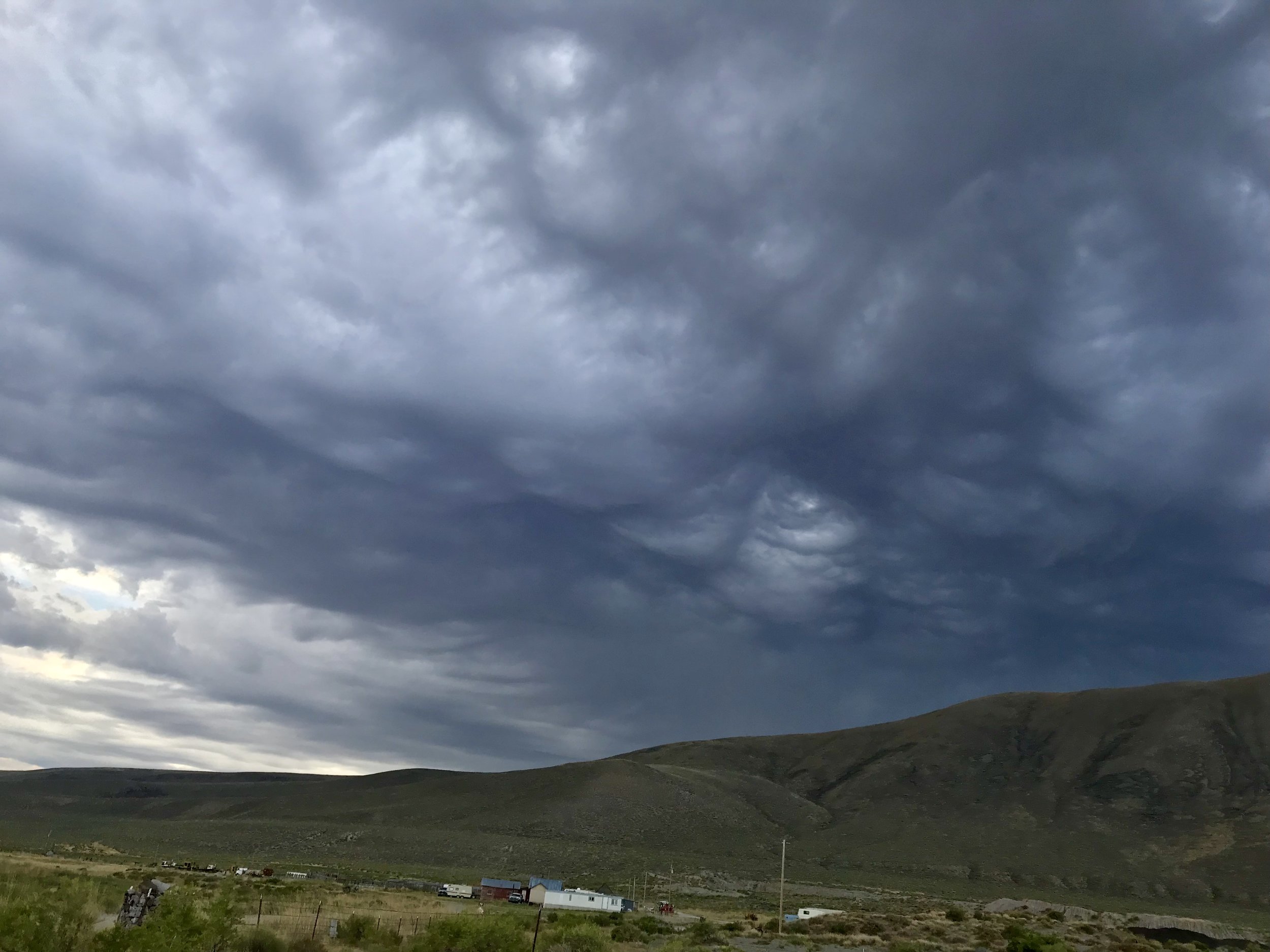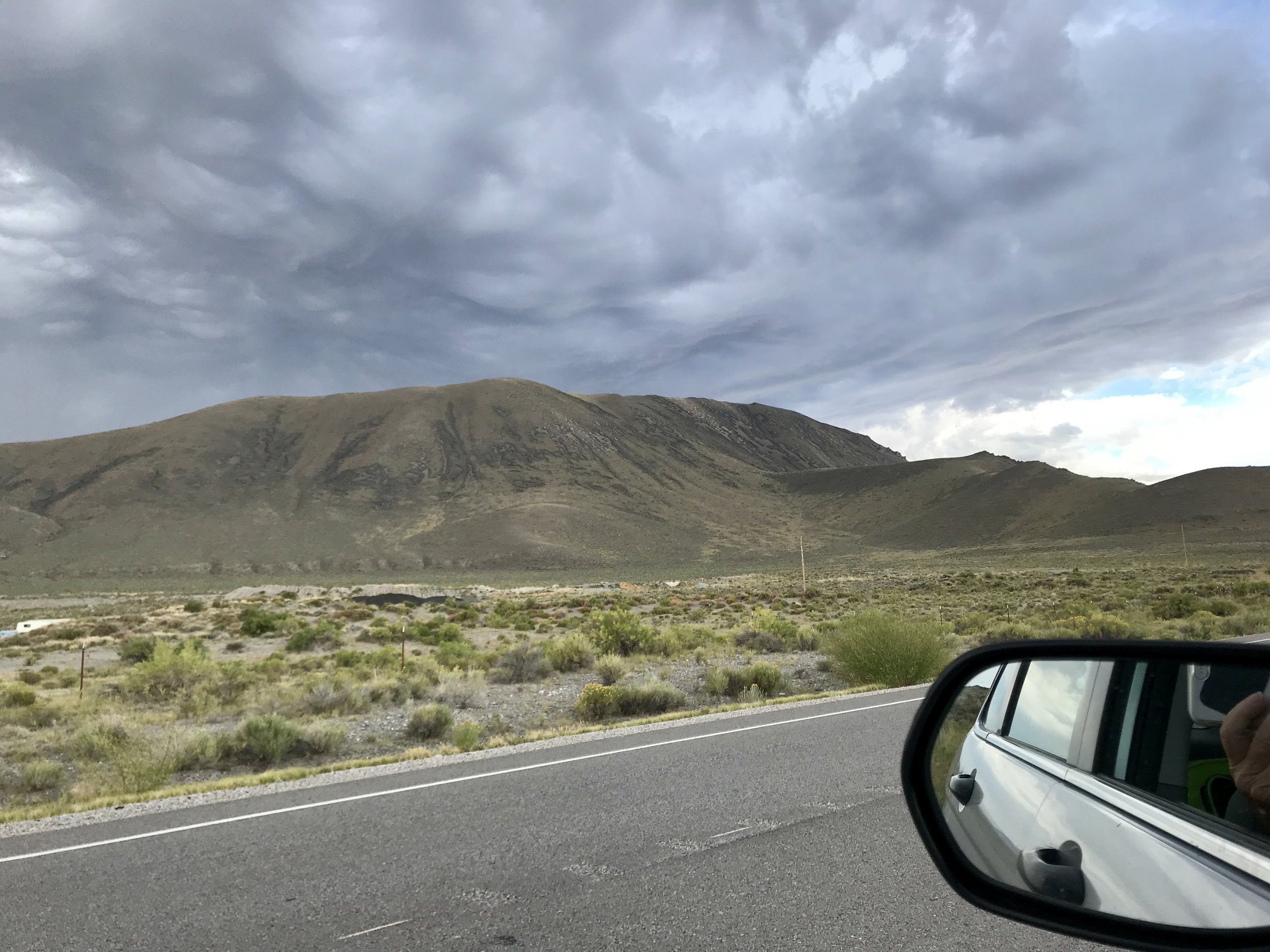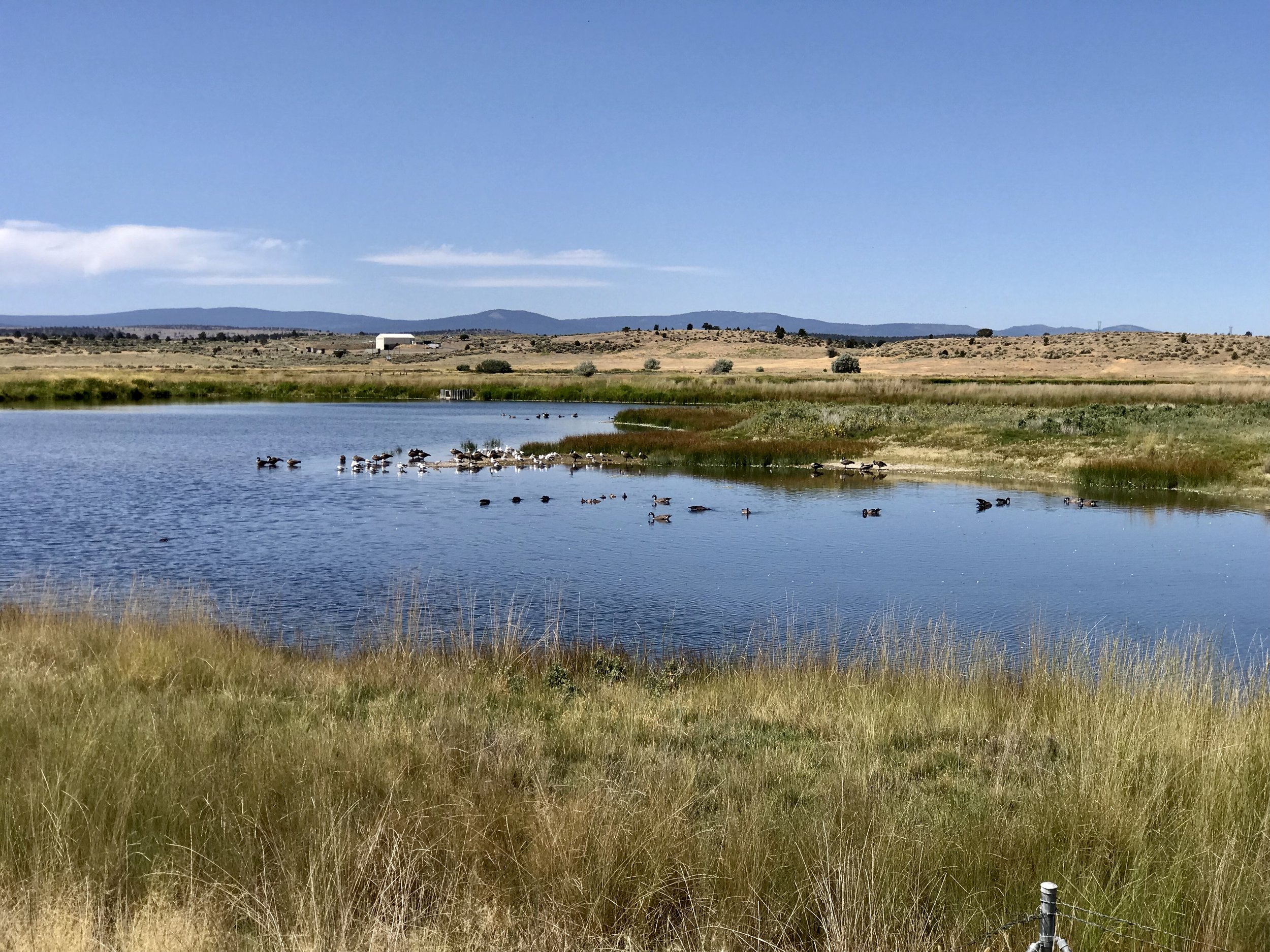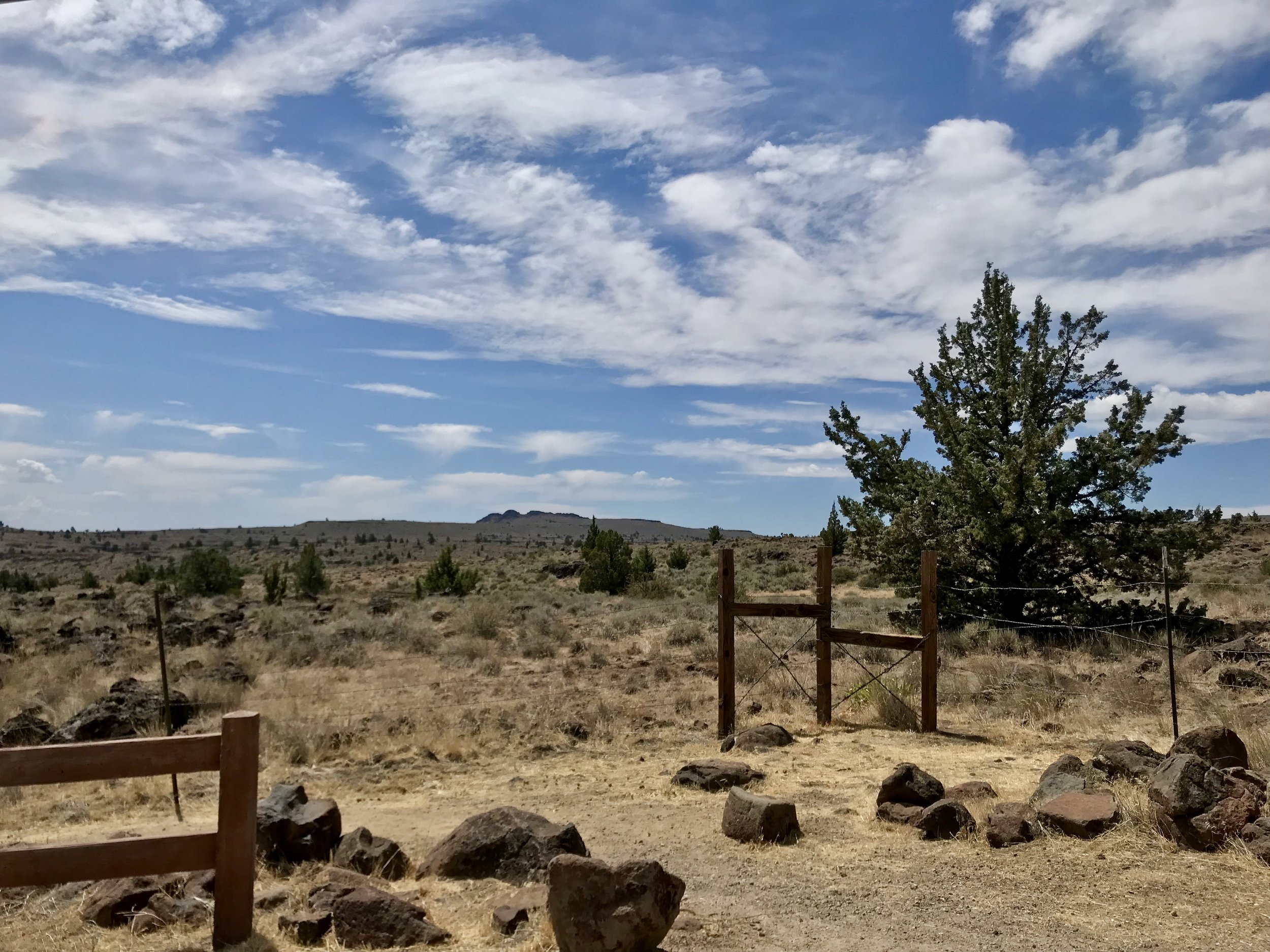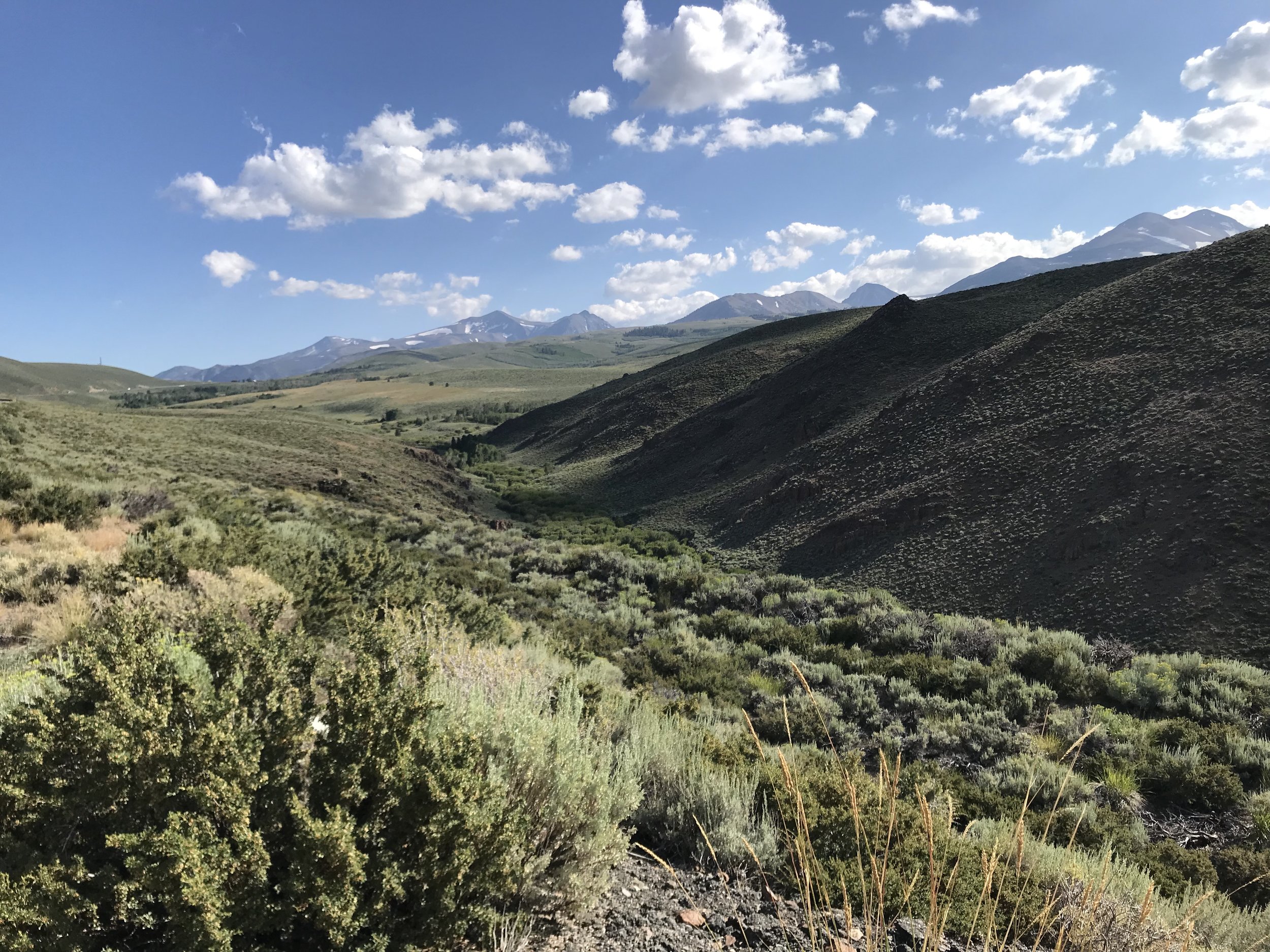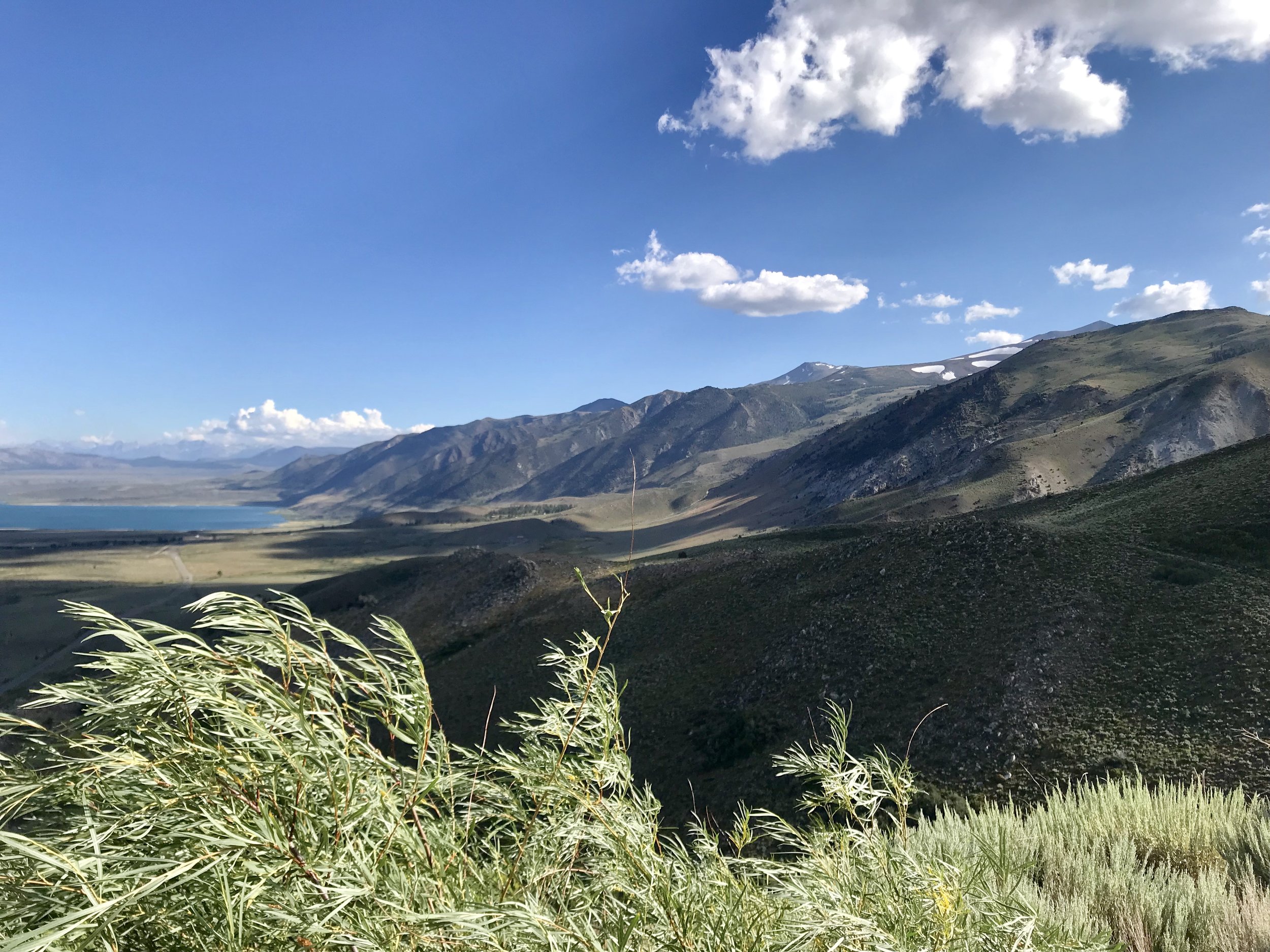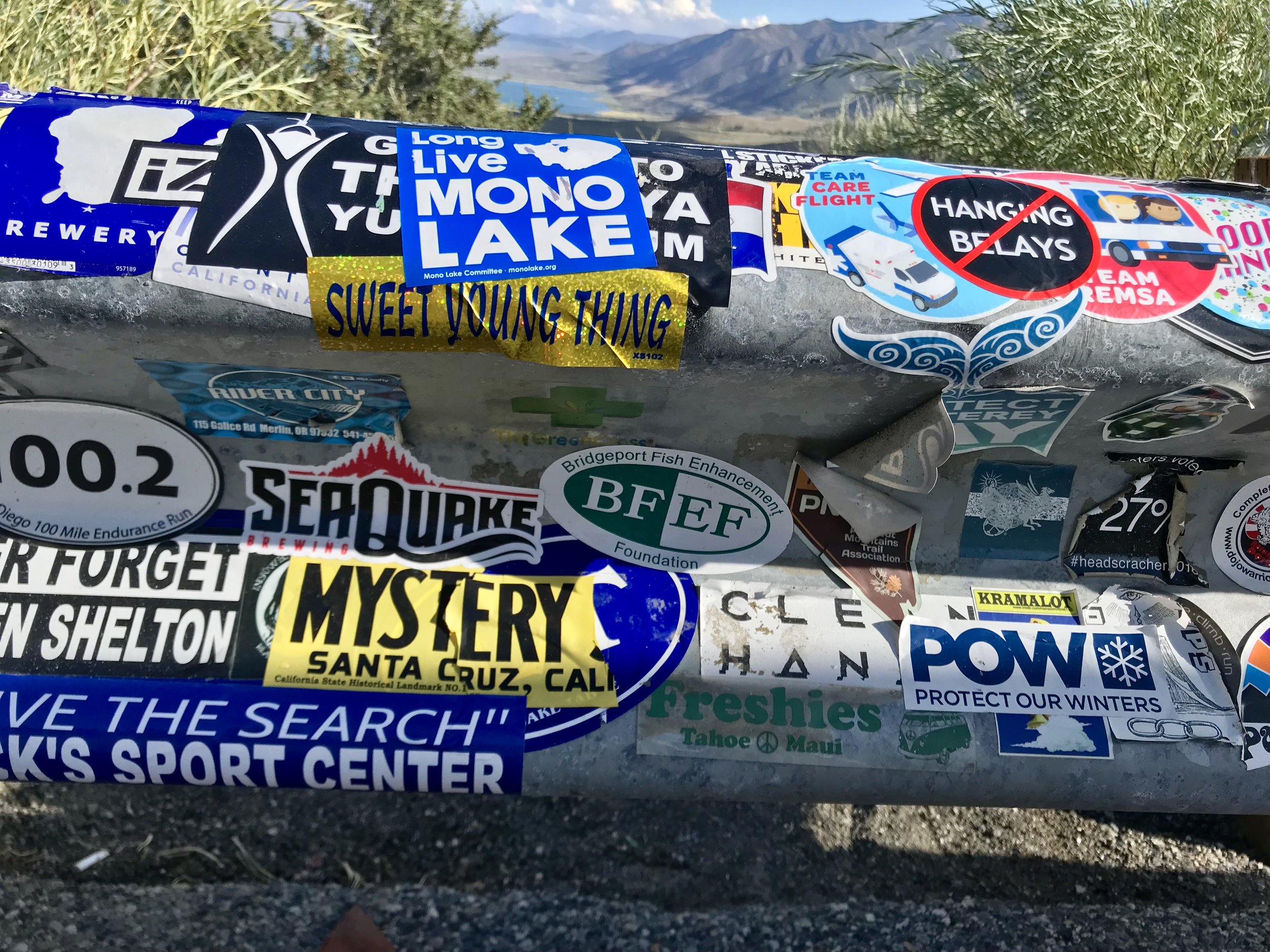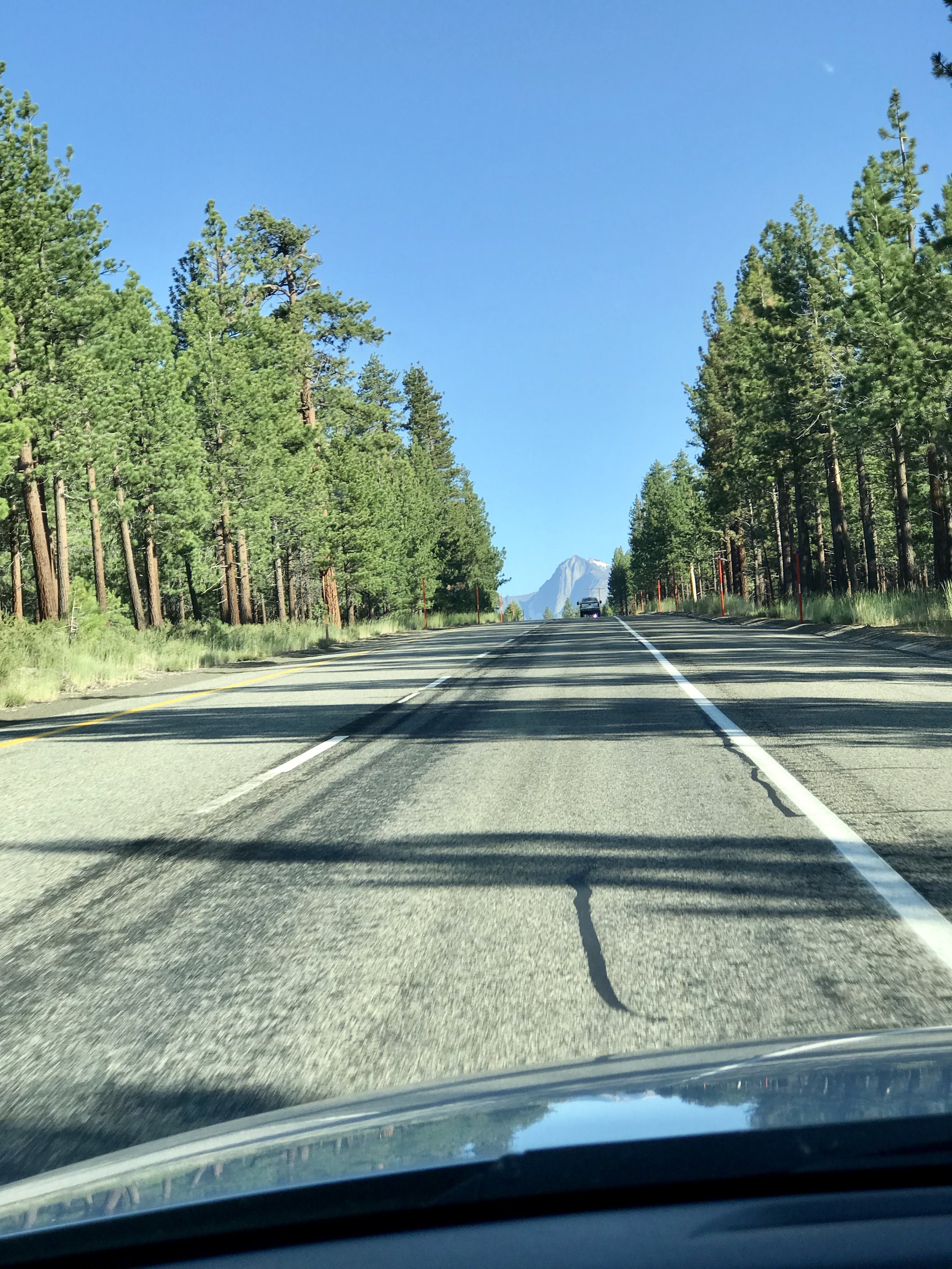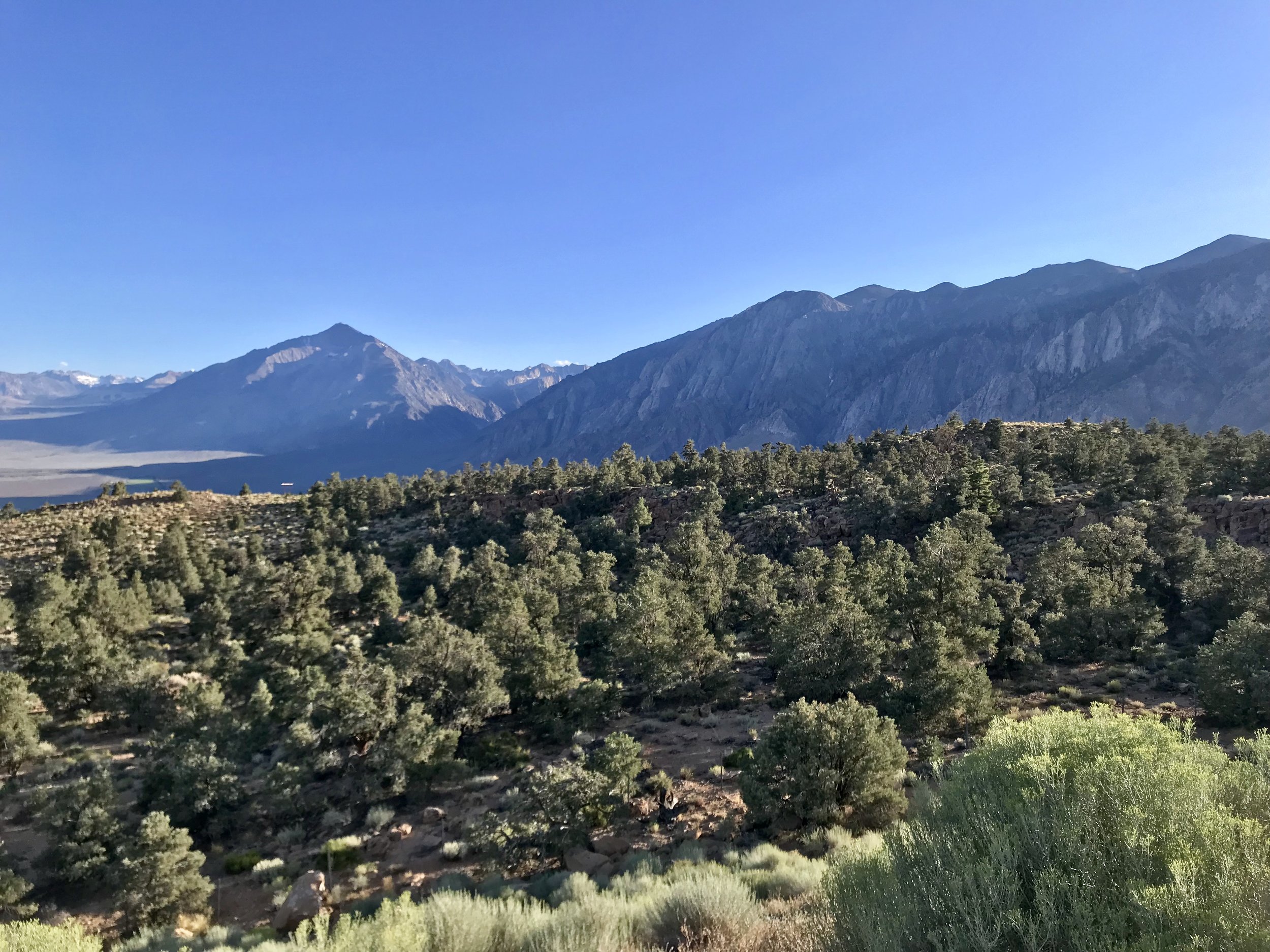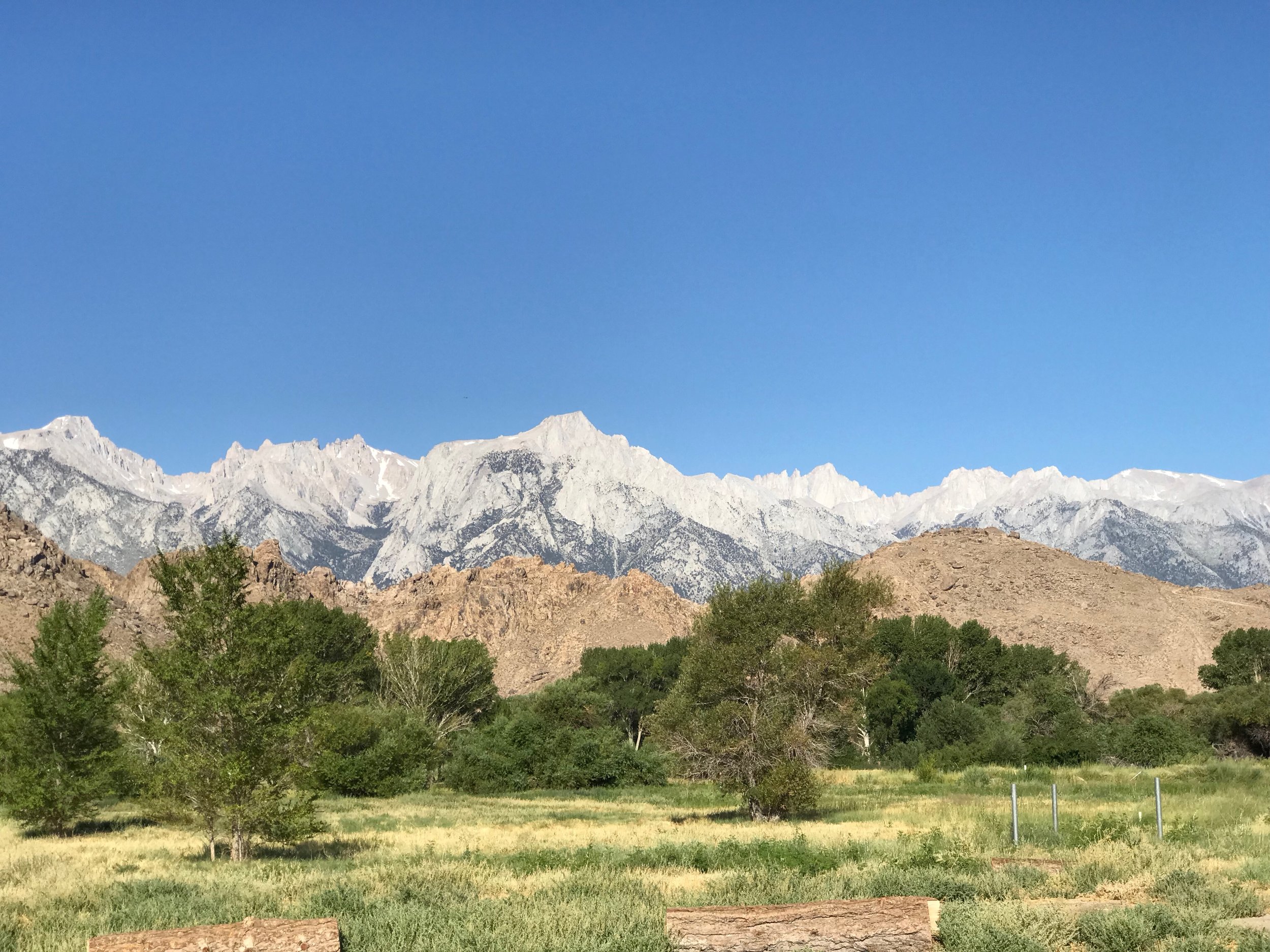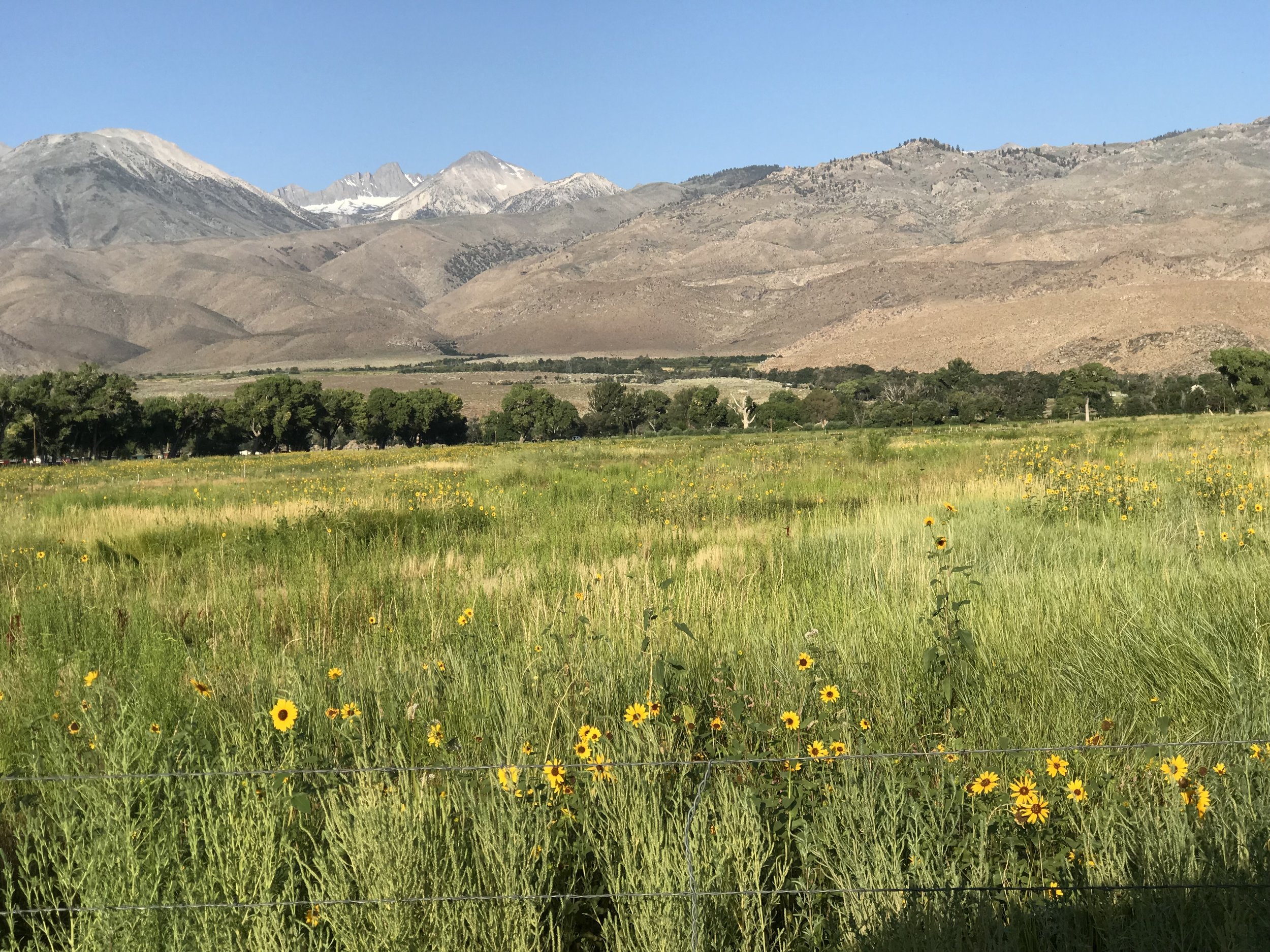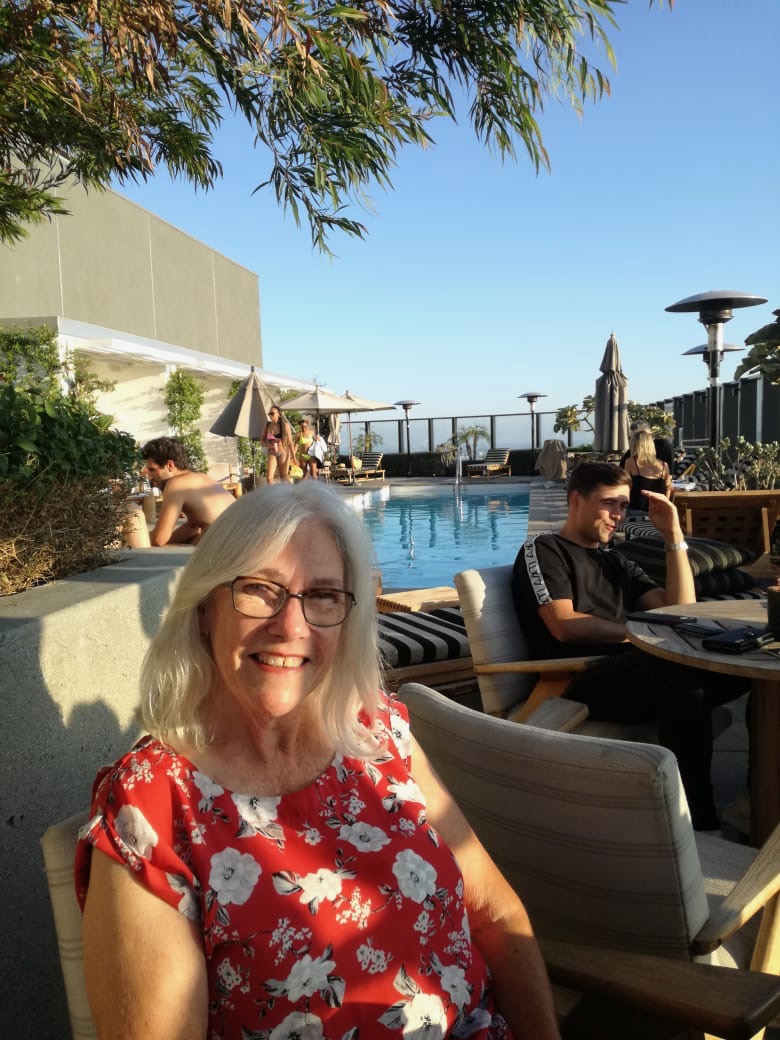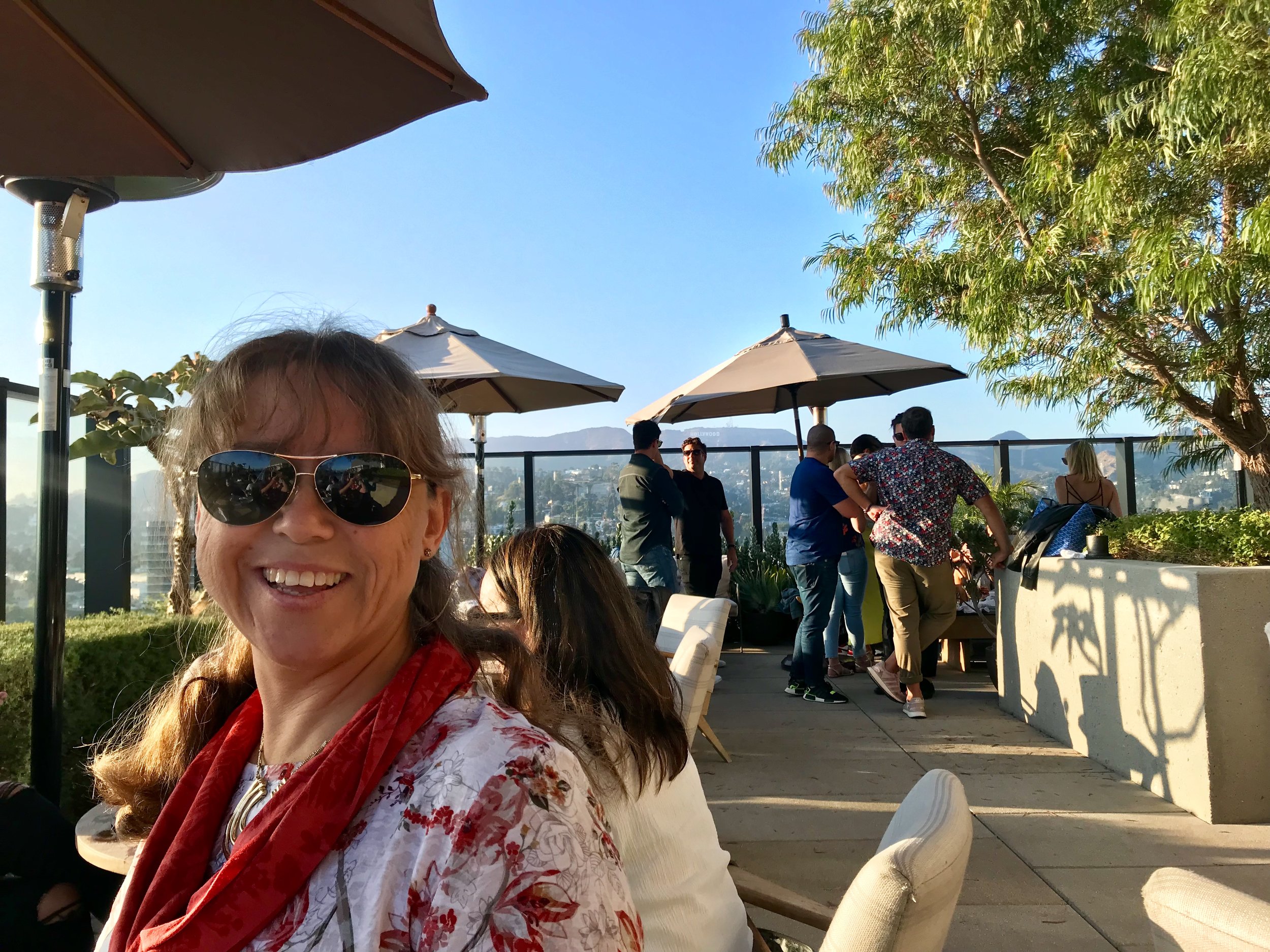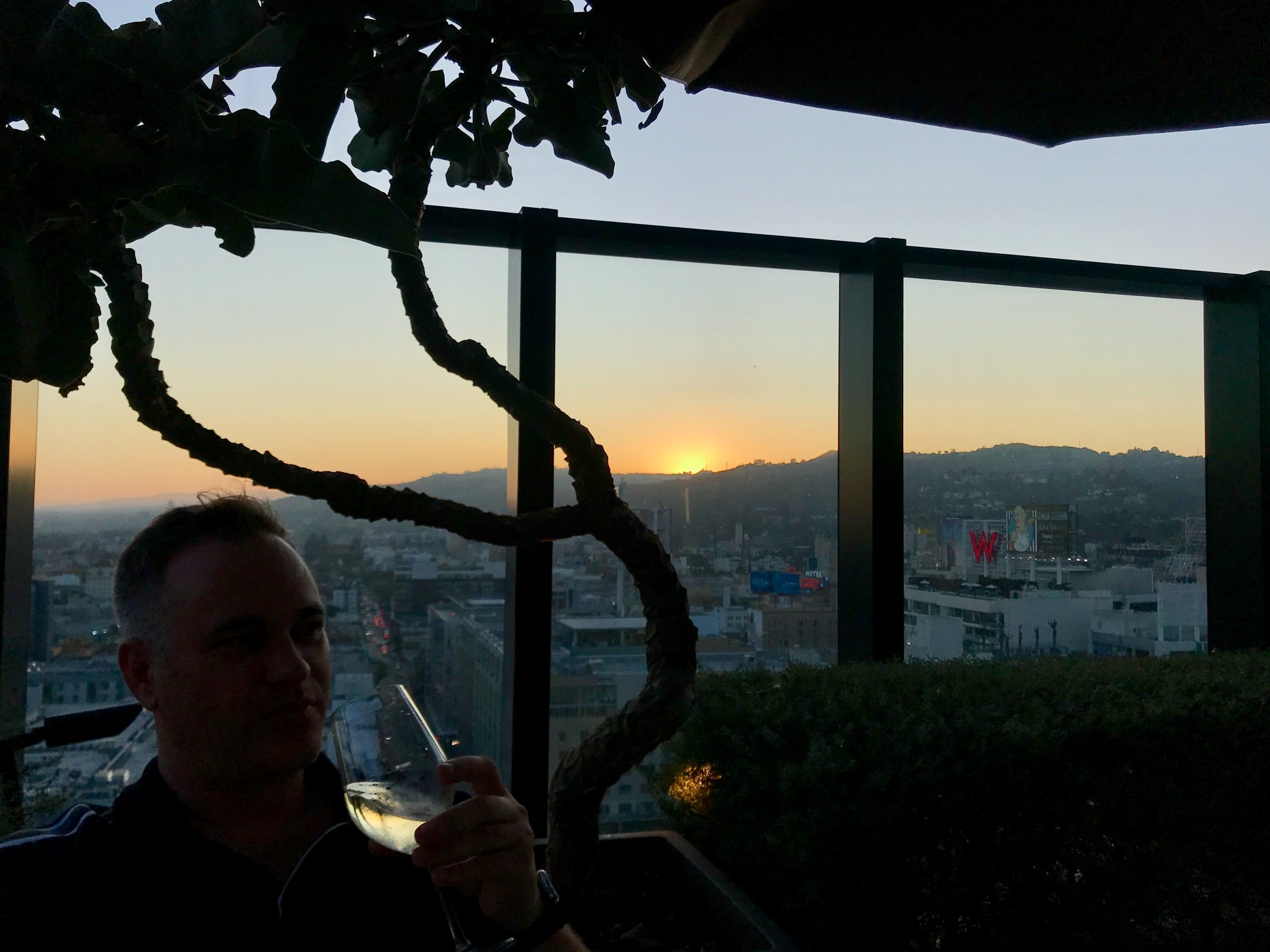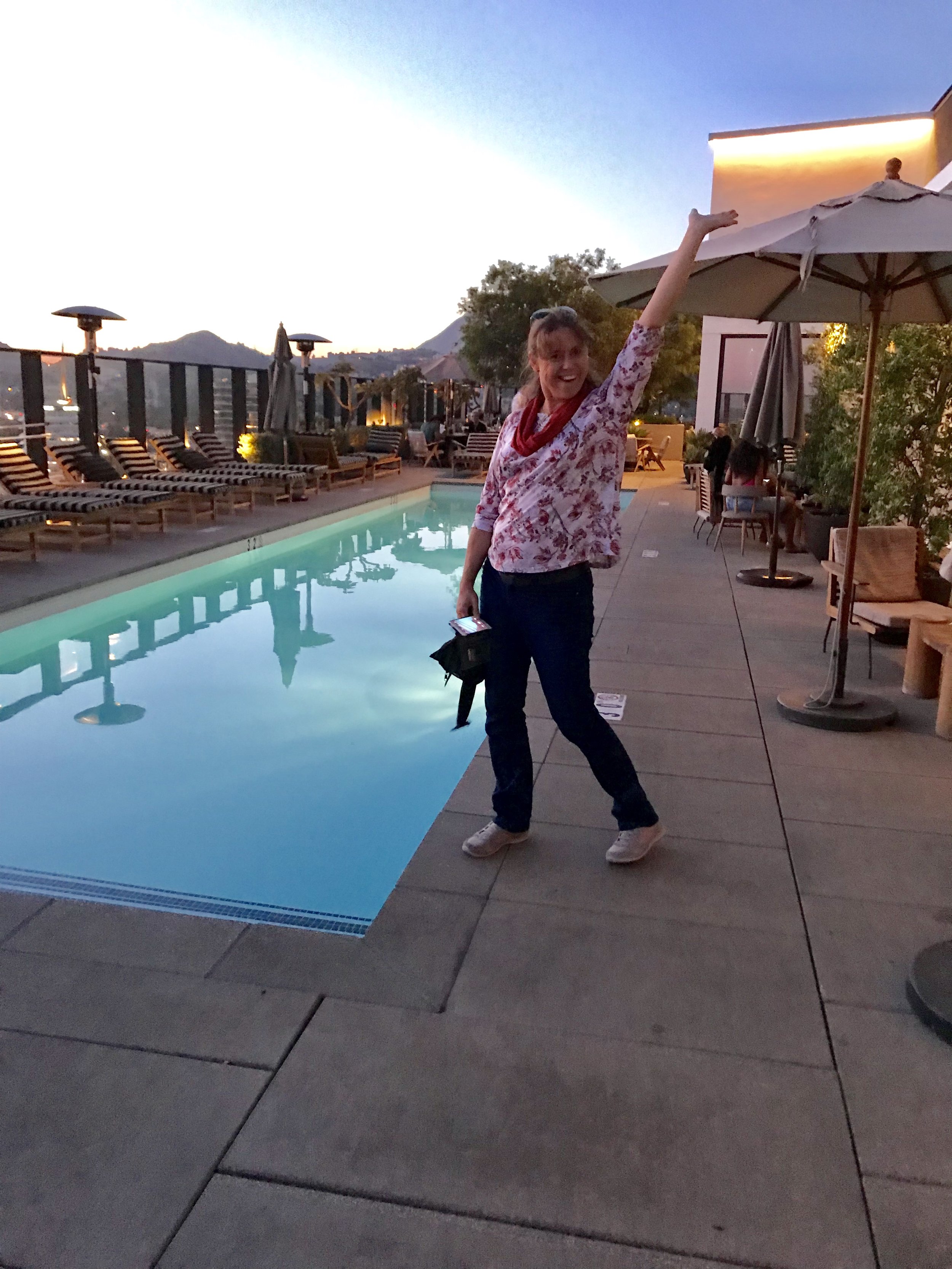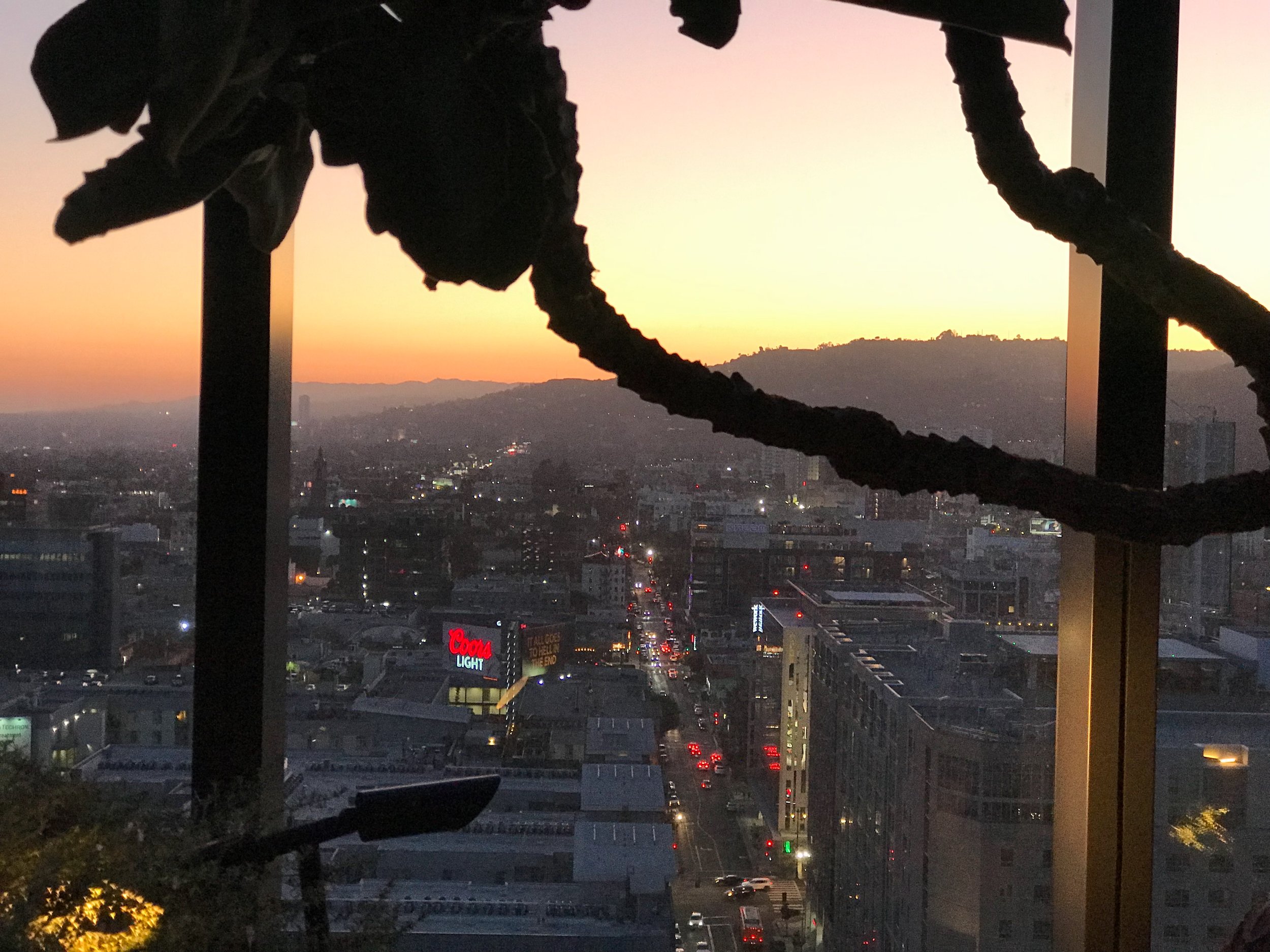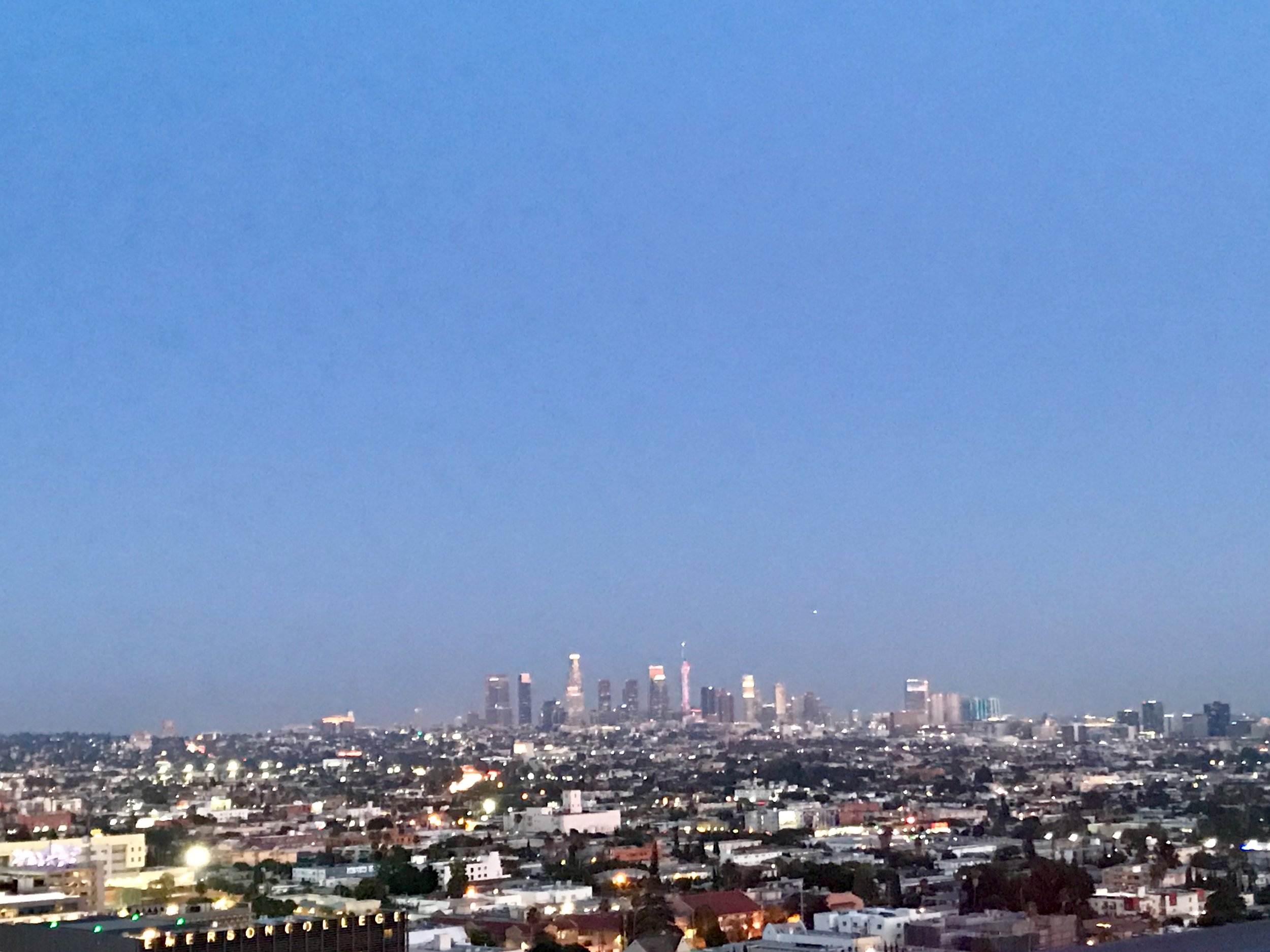 Hop On Hop Off Bus Day 1
All around the Hollywood area and a meet-up with Betsy at Los Angeles Original Farmers Market. Betsy met Debbie back in South Africa in (we think) 2003. So it was really fun for them to meet again. It's such a fun place - to eat, watch people, drink coffee and check out the stalls. We ended the day with another of Debbie's must do items; In-and-Out Burgers!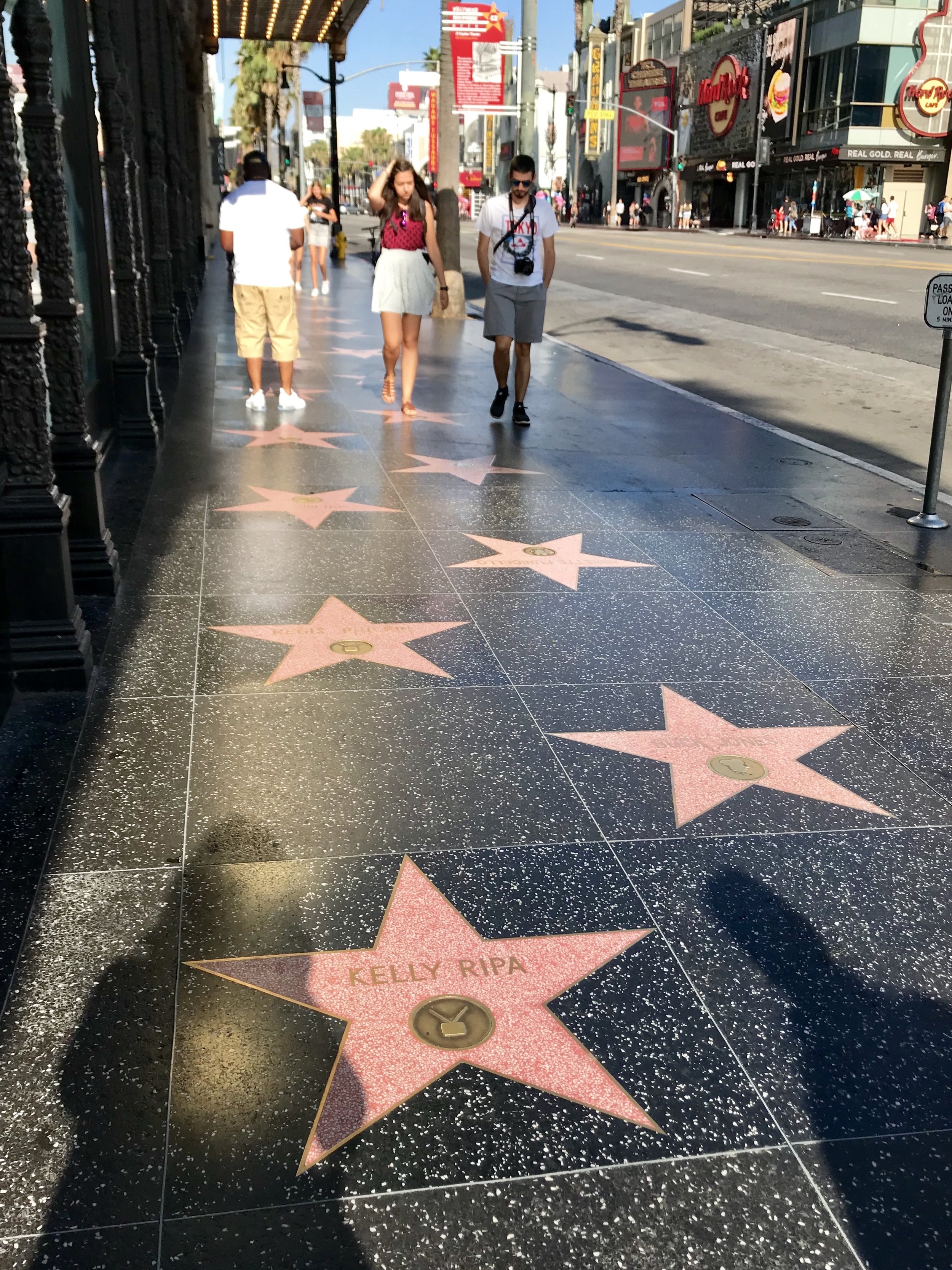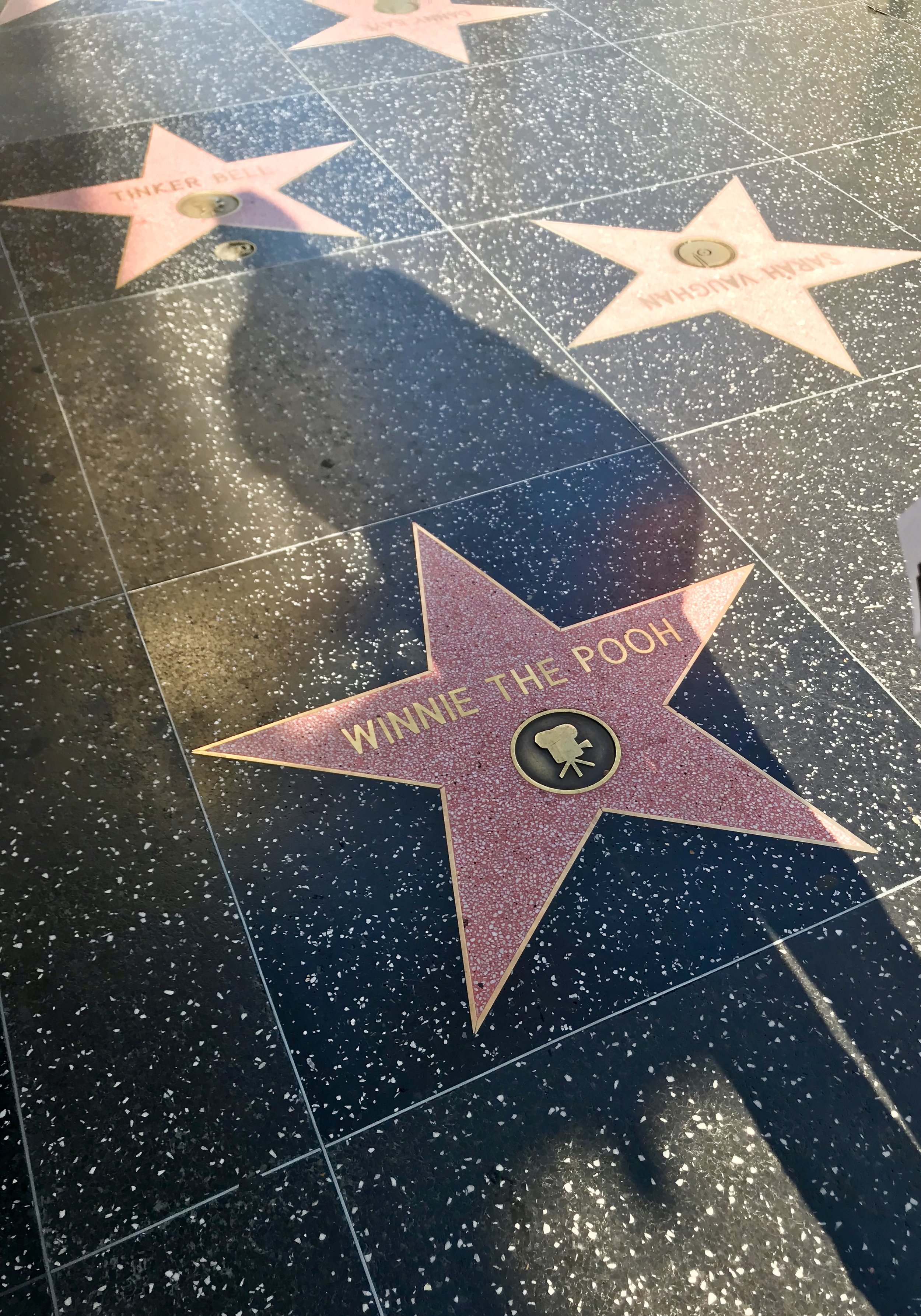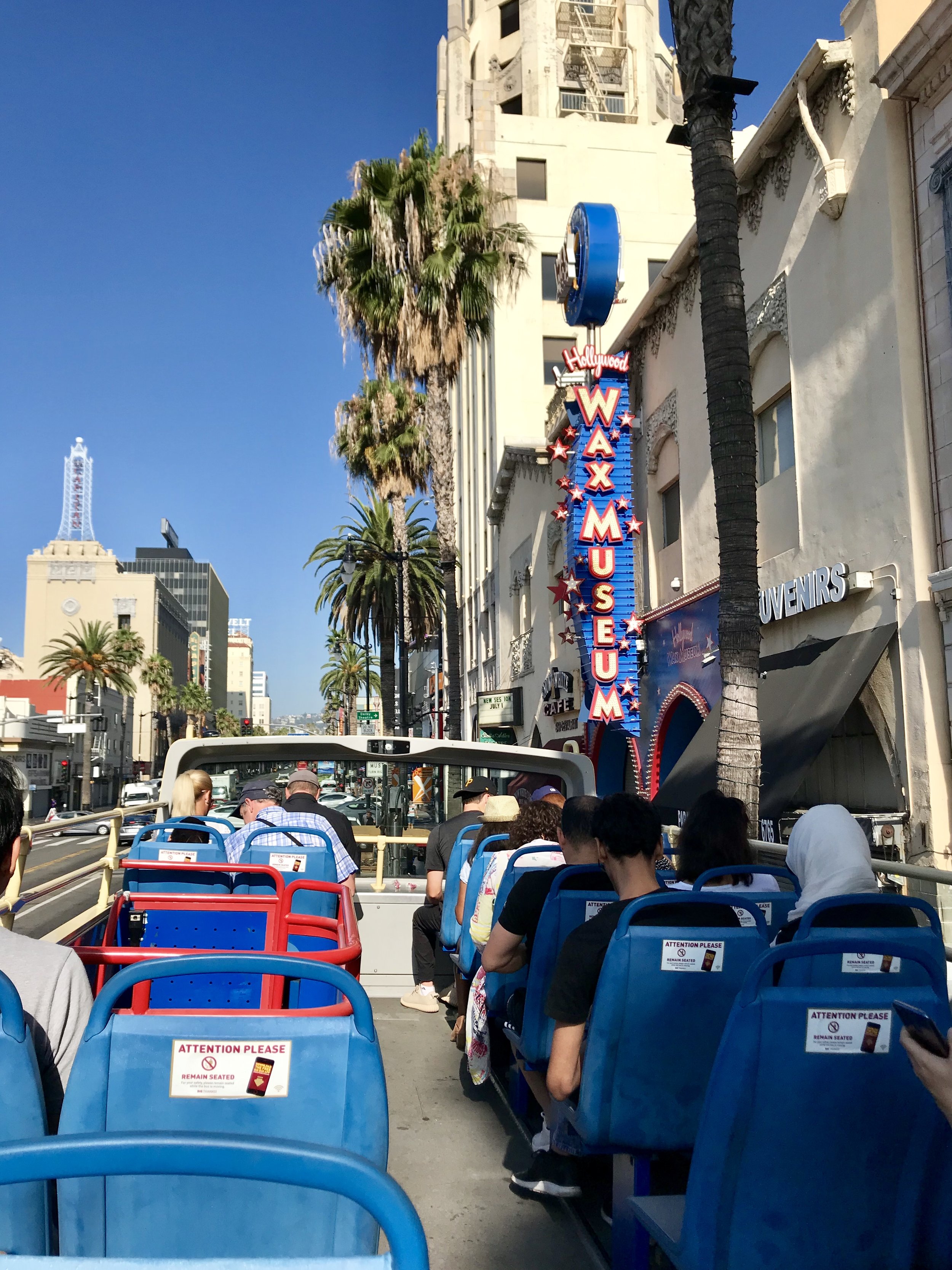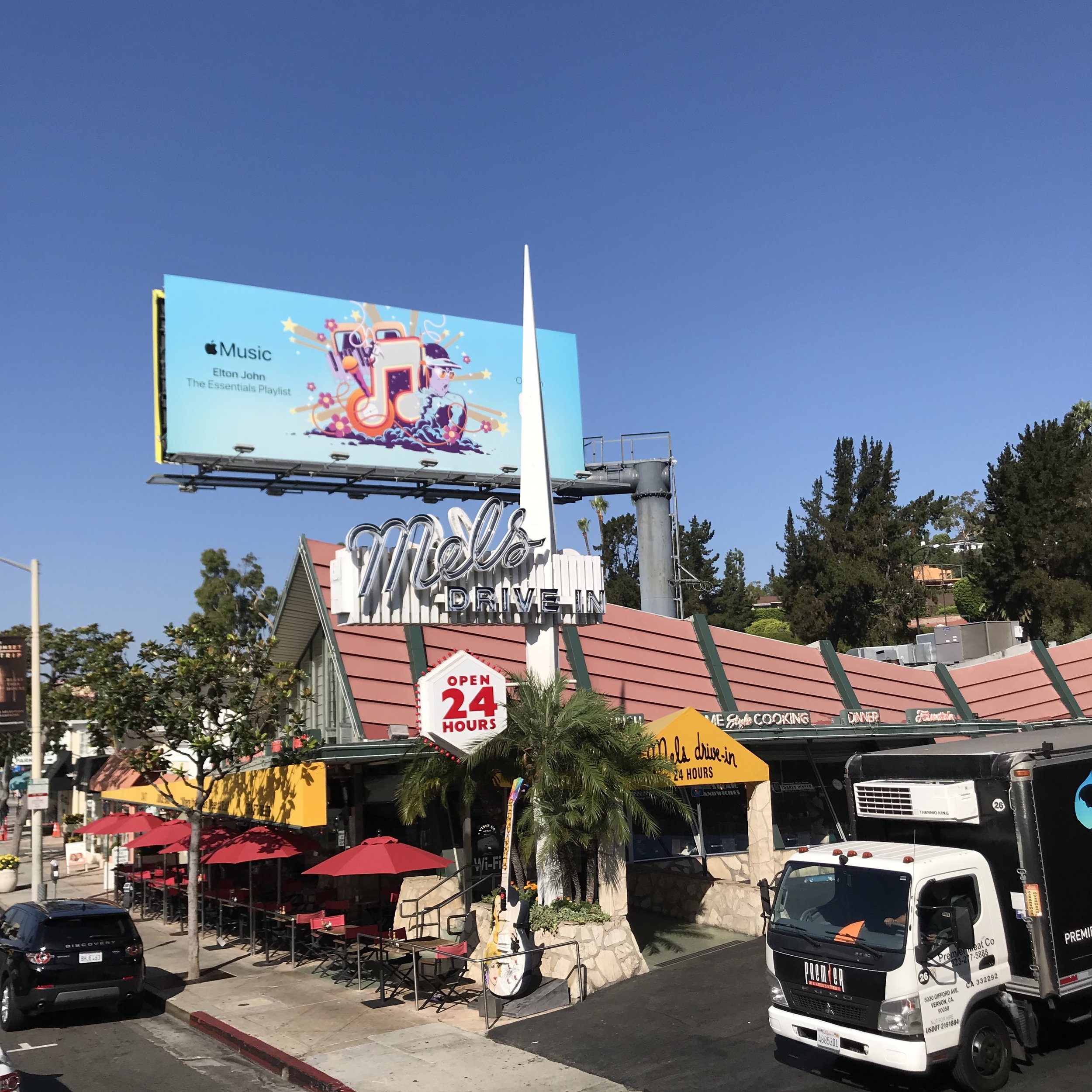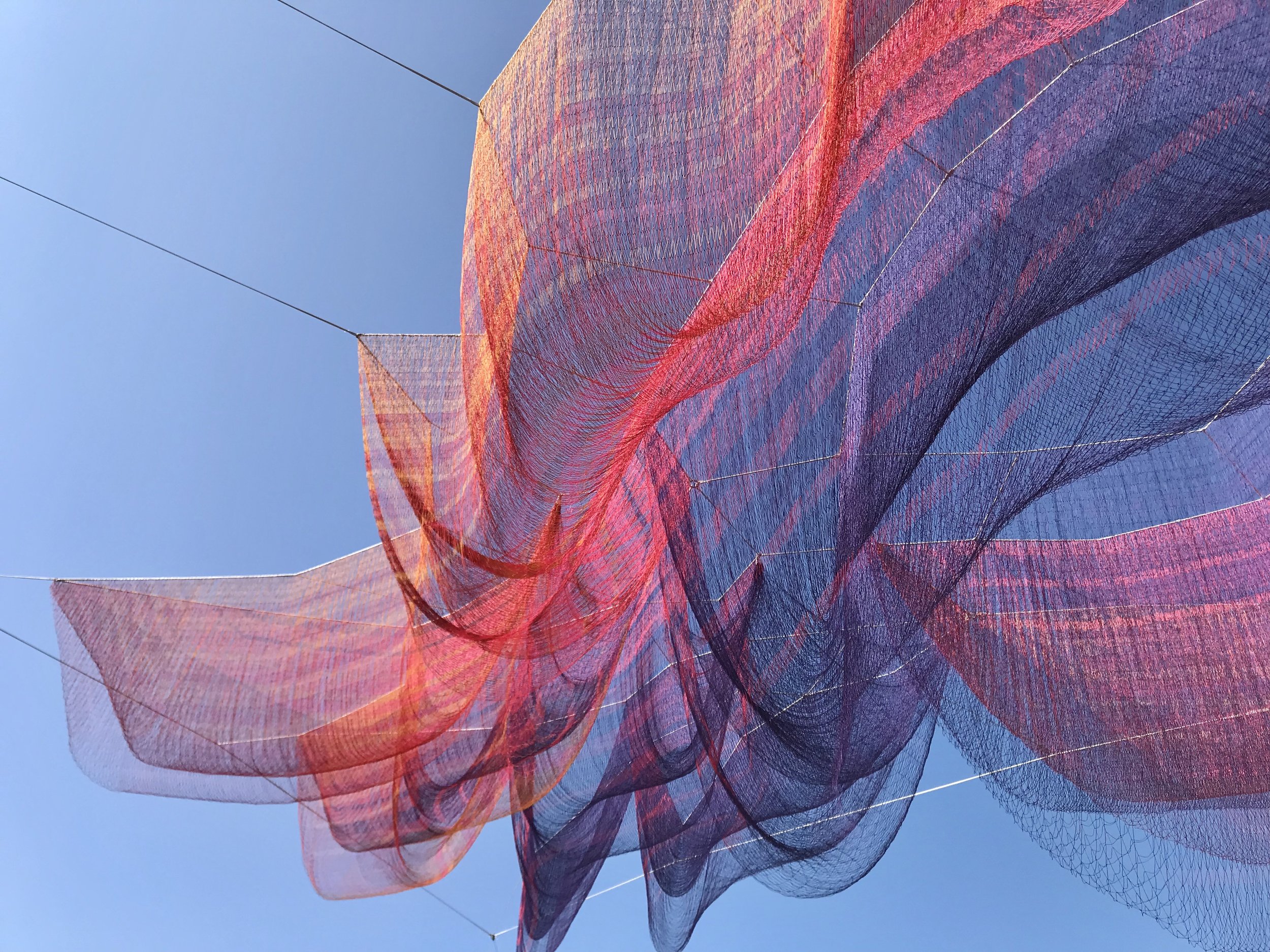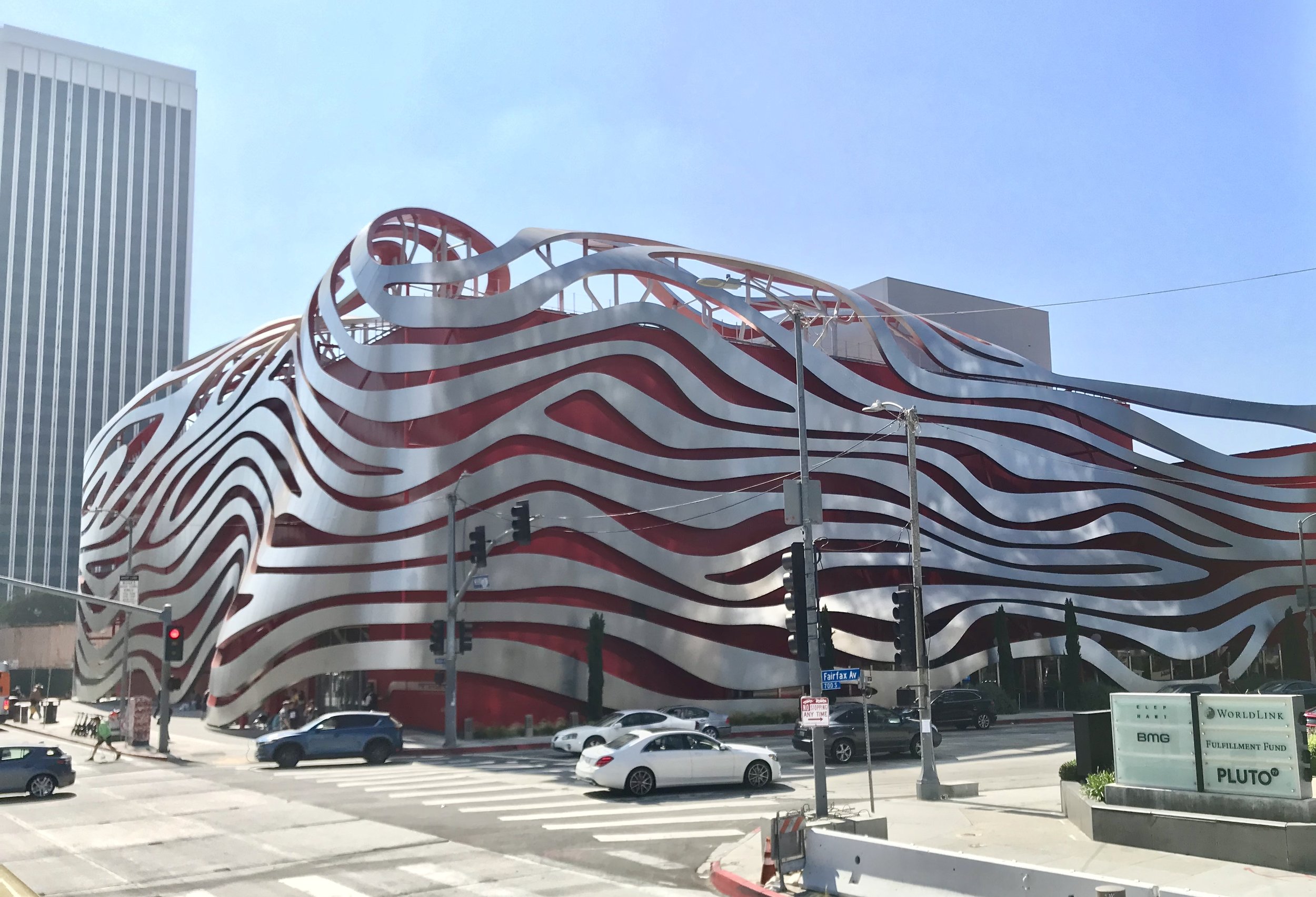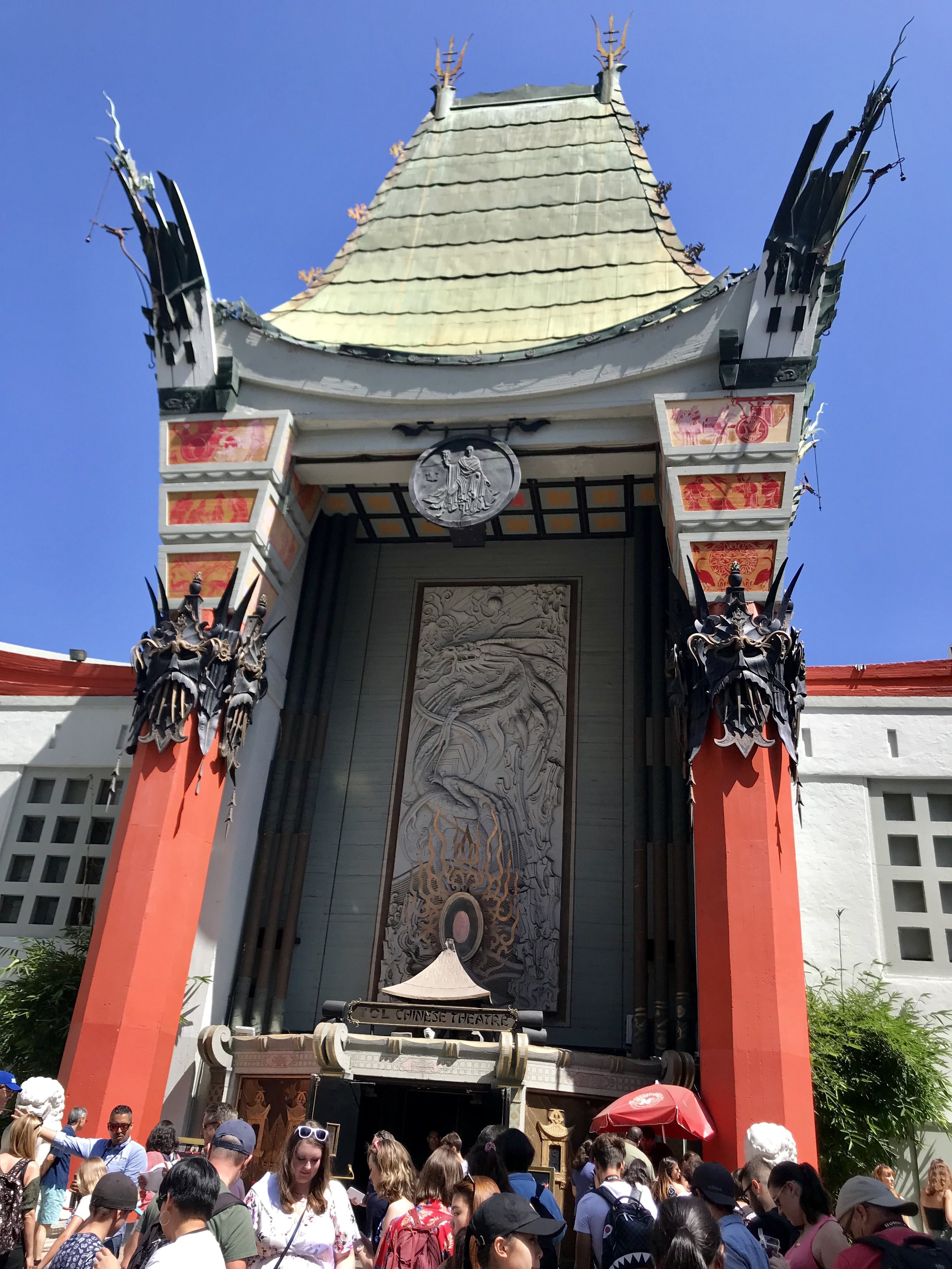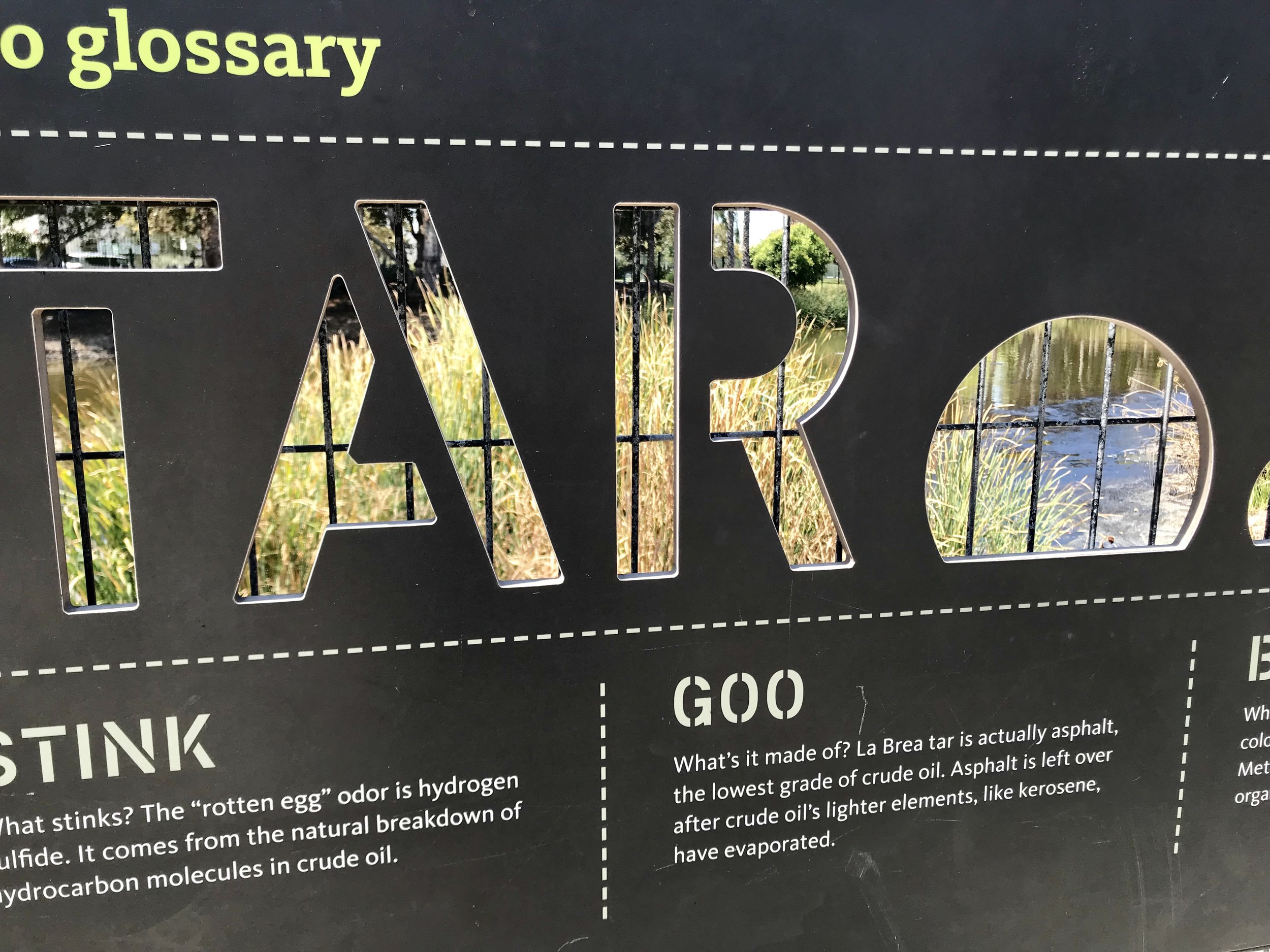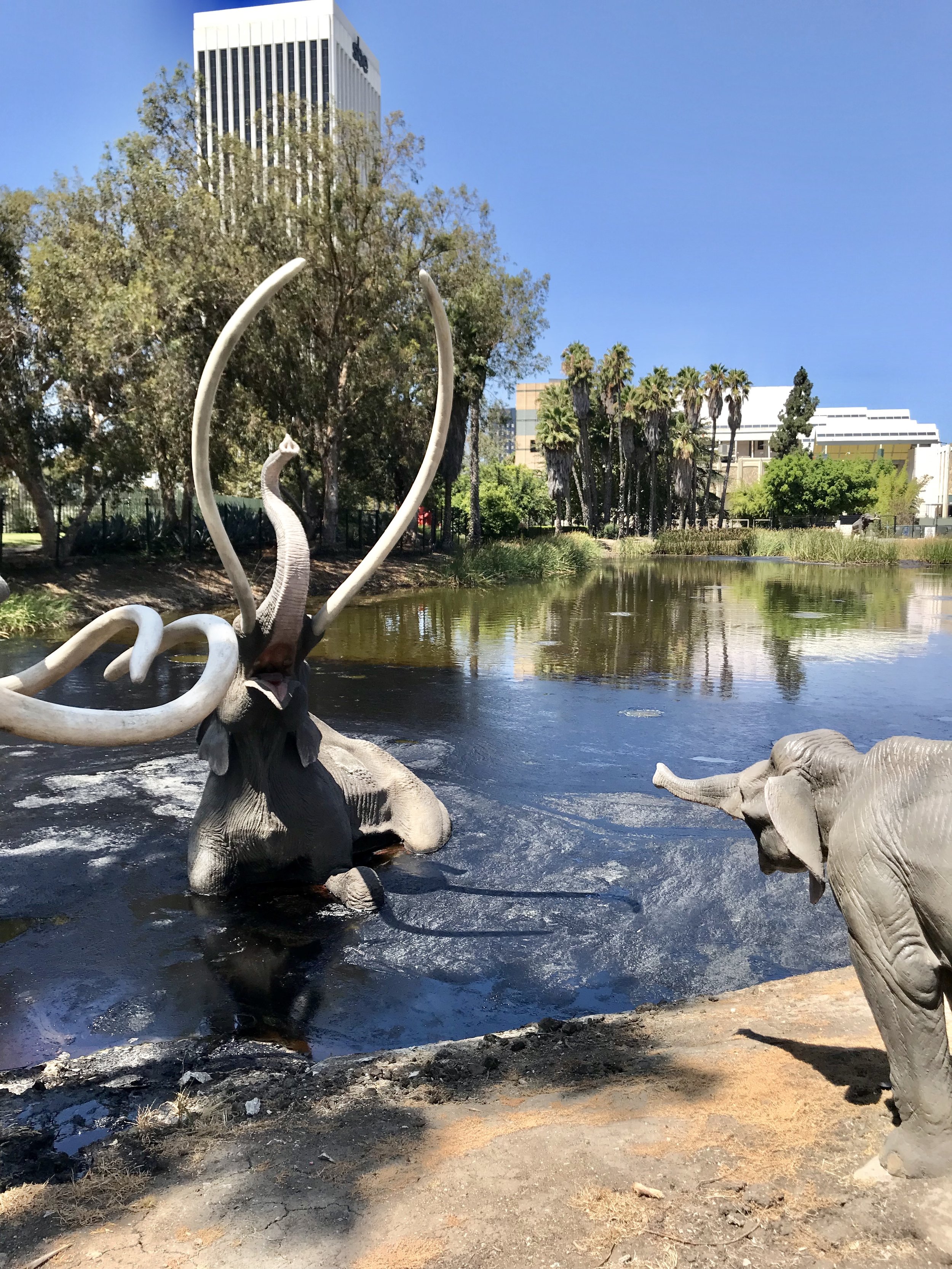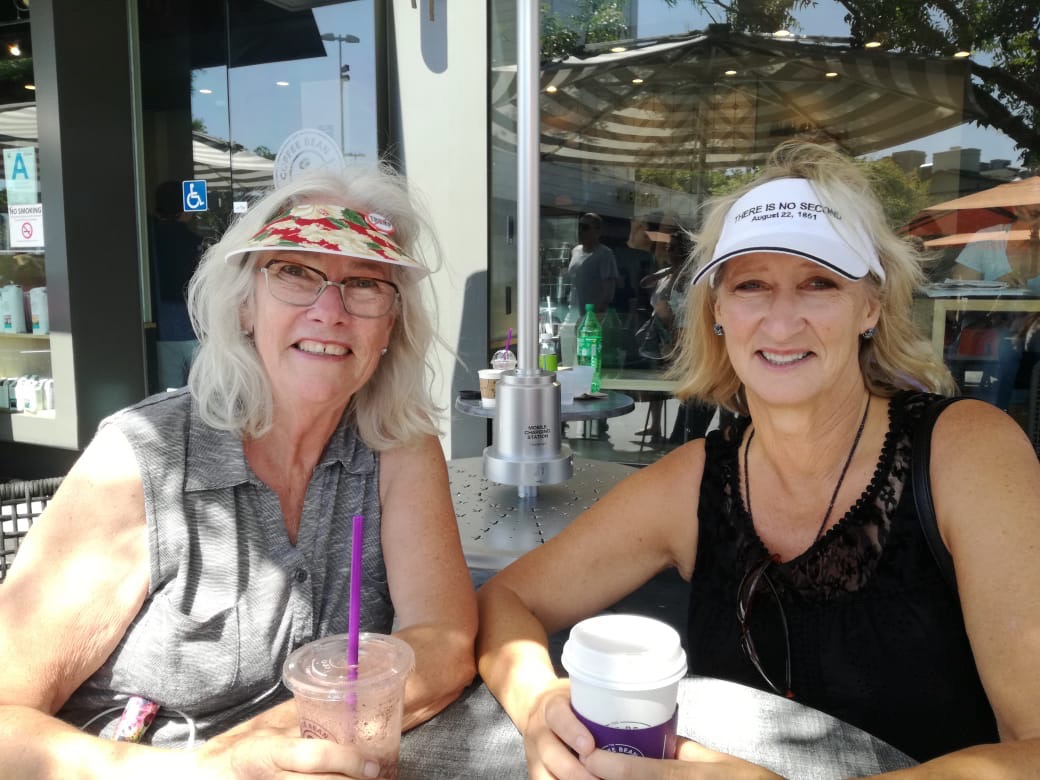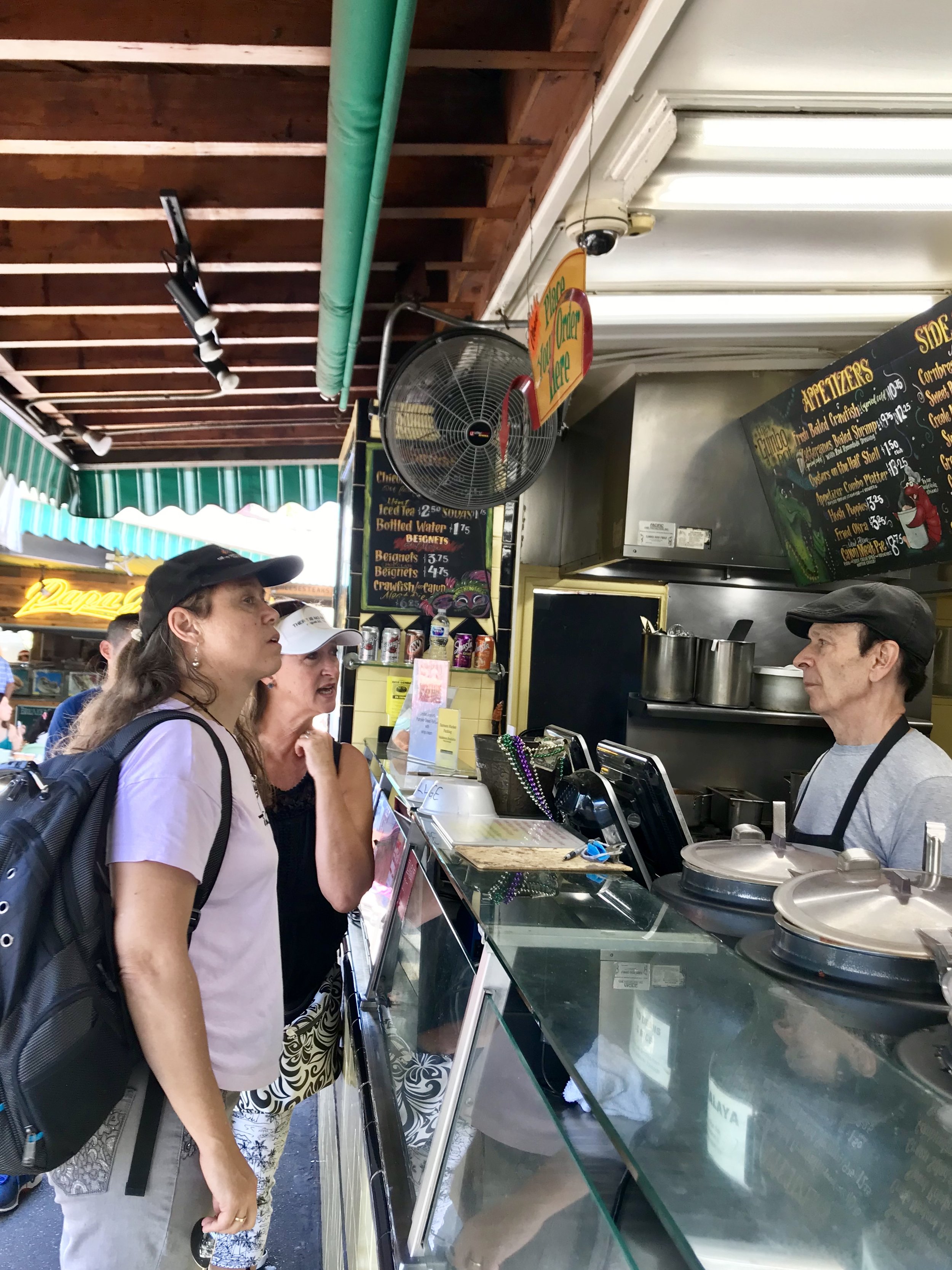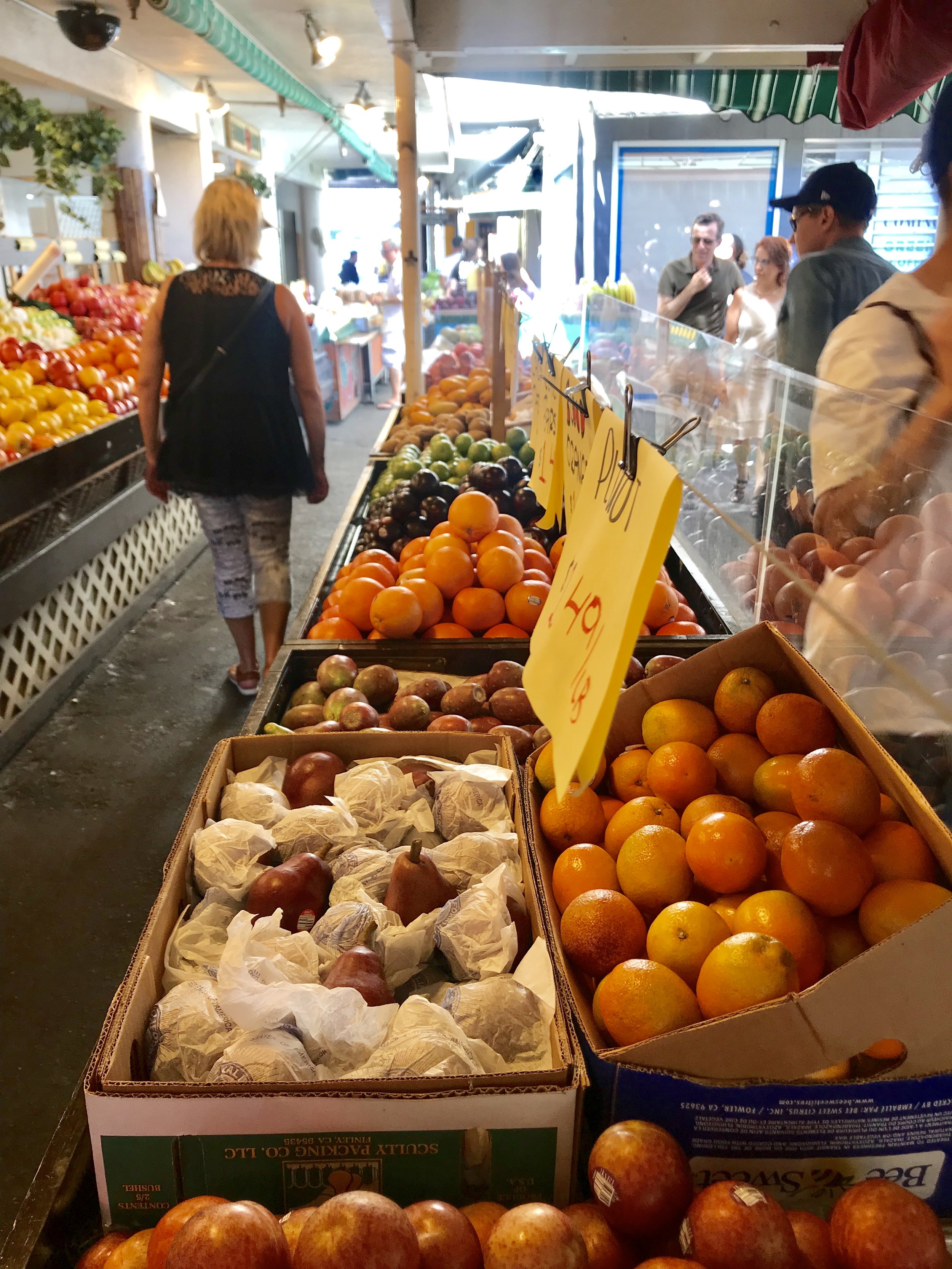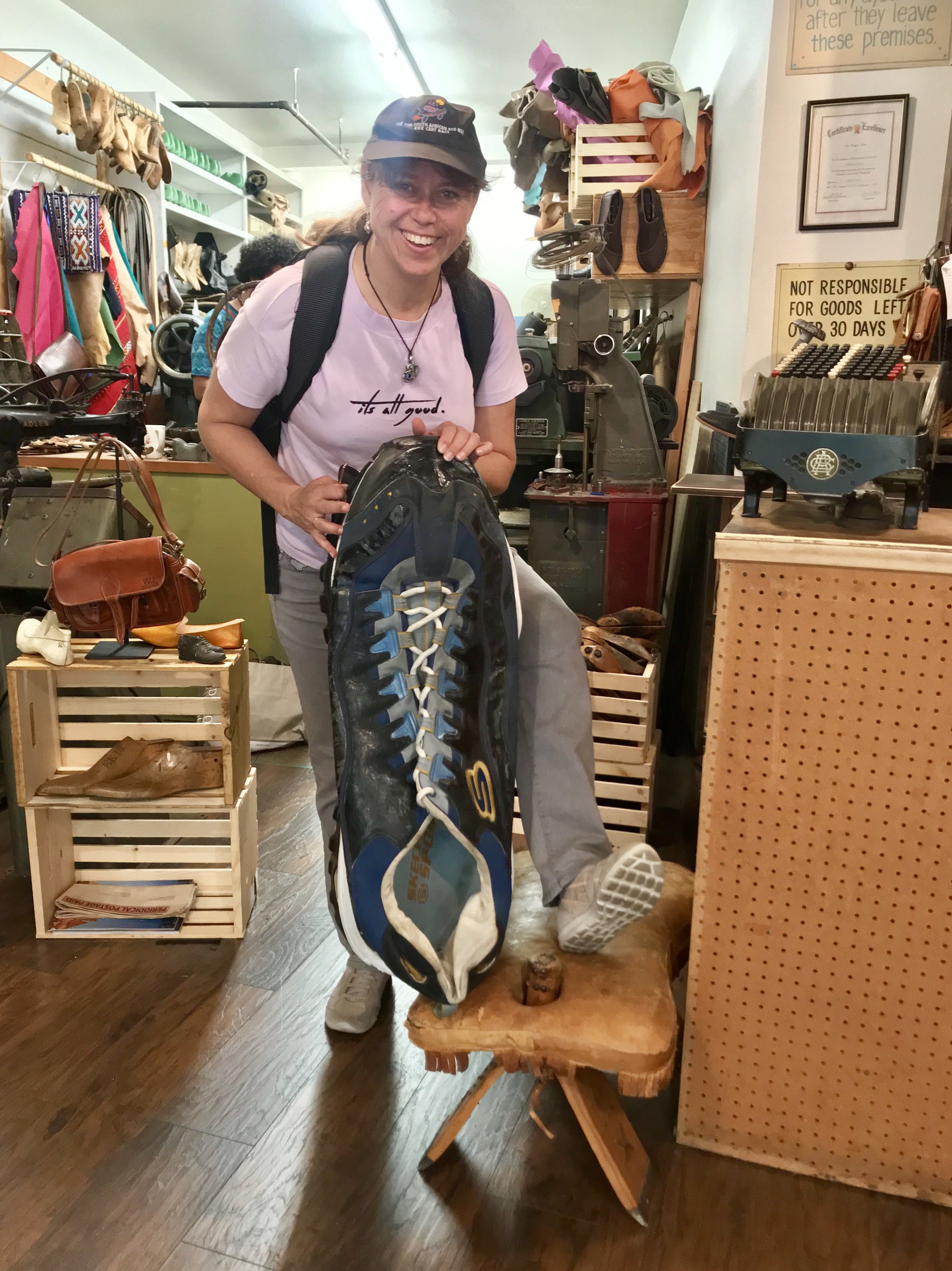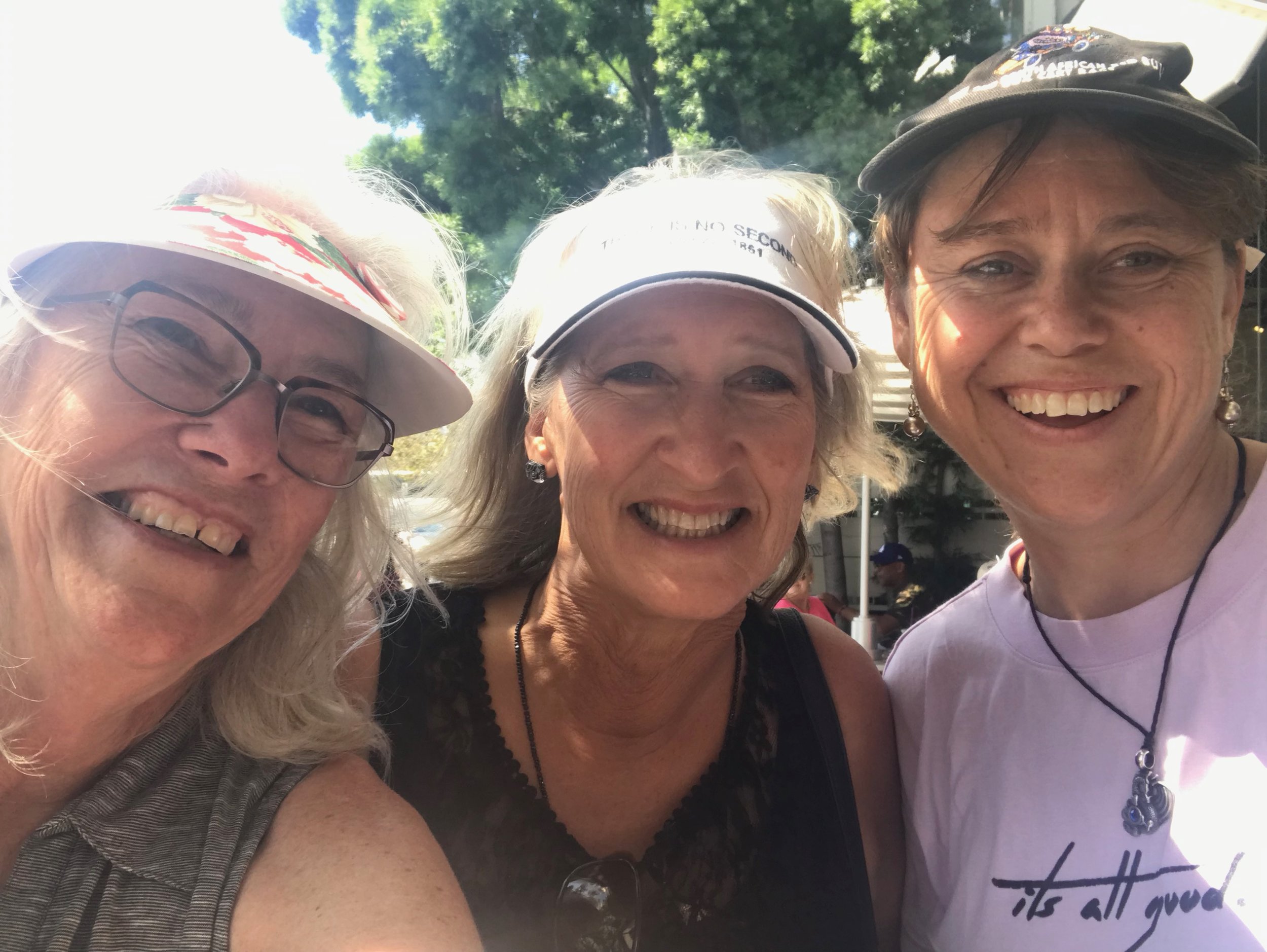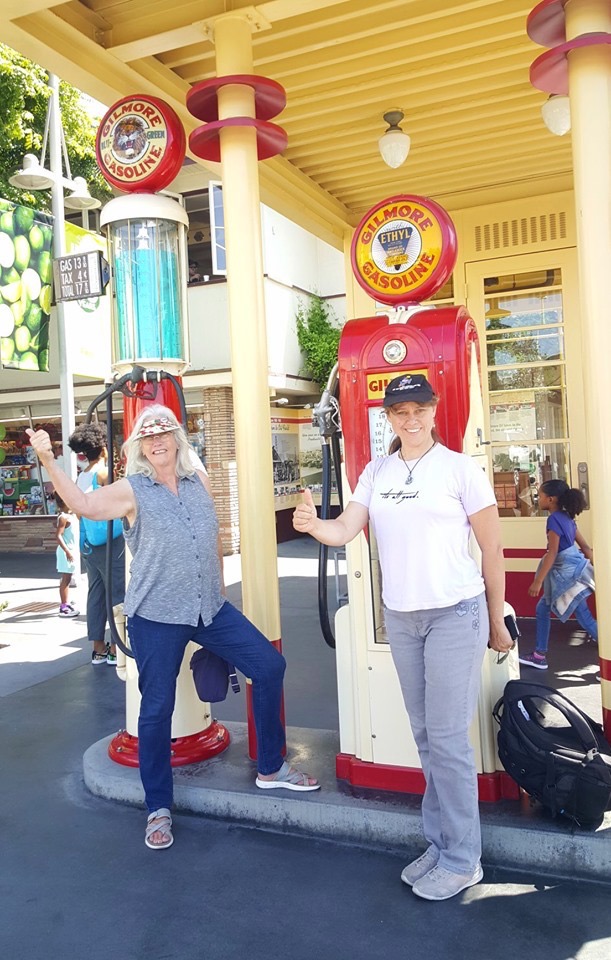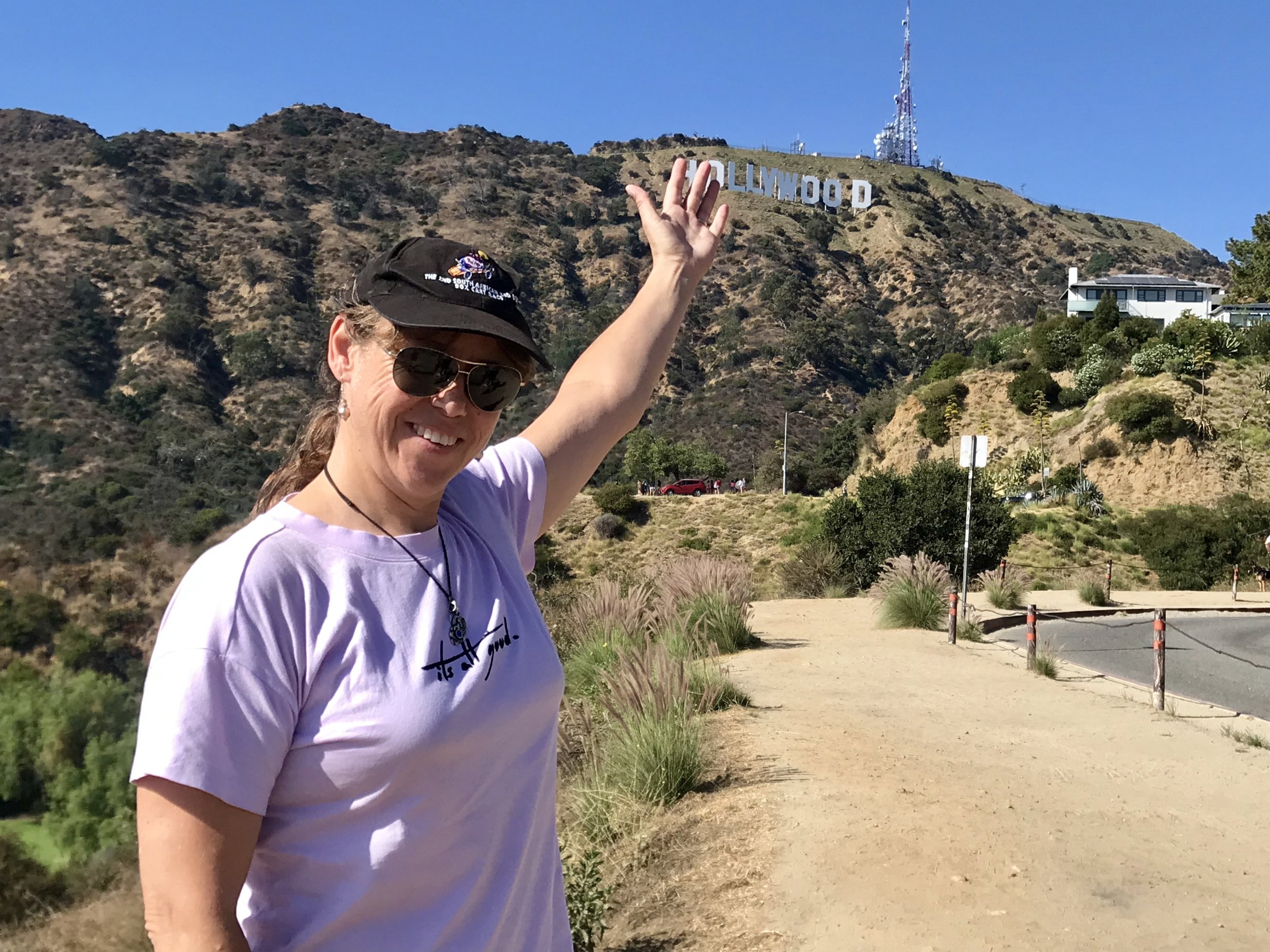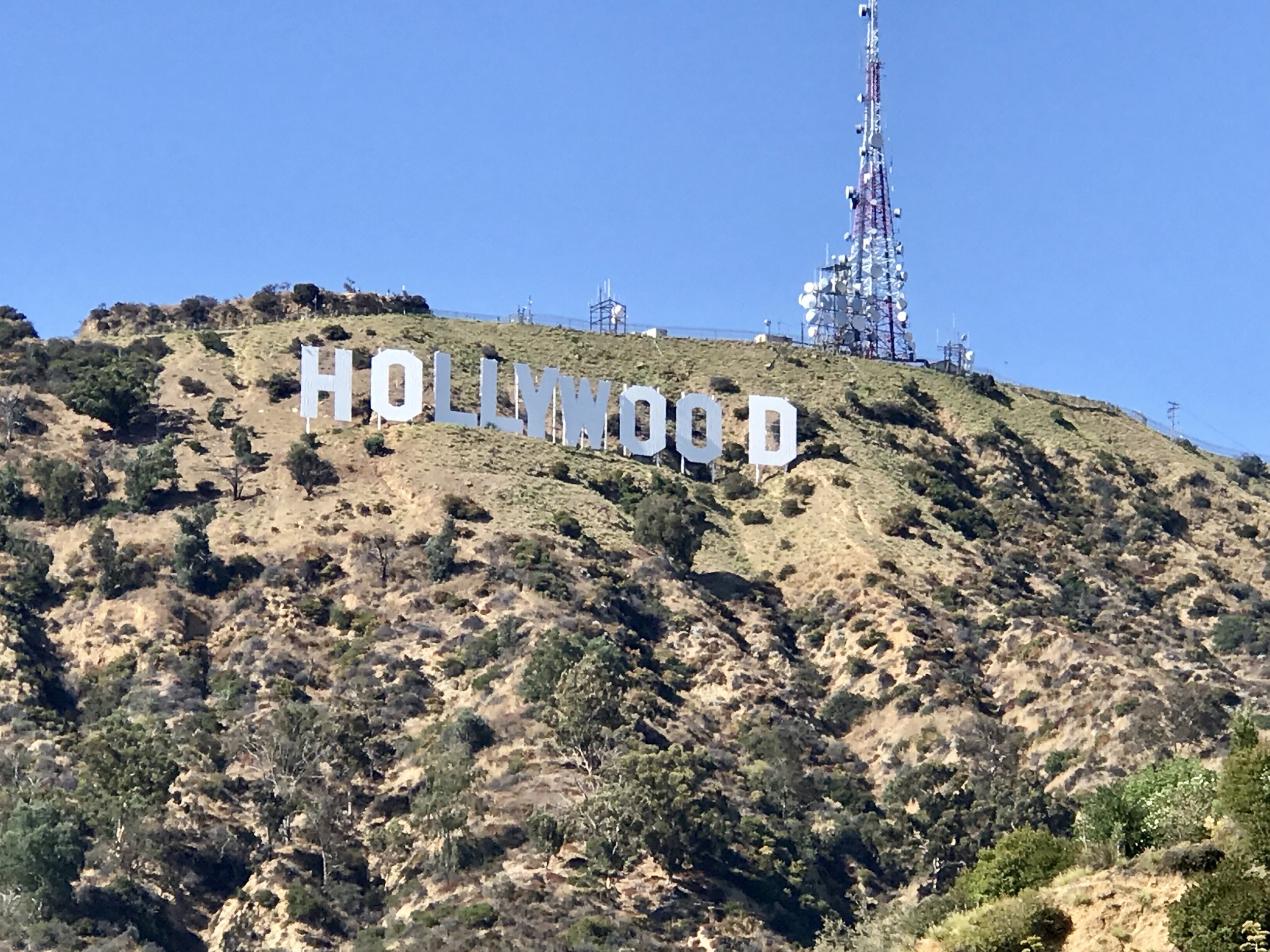 Day 2 Hop On Off Bus
Beach day - from Beverly Hills, out through Westwood Village to Santa Monica and Venice Beach. It was very sad seeing all the mess and homeless people on the Venice Boardwalk. Of course, I haven't been there for at least 30 years, but even so, it was not an appealing place to go. Debbie managed to get me on the roller coaster at the Santa Monica Pier for a very short time! I got off after one round and she went for another spin.
Back to Ryan's; pack up her stuff and a typical drive to LAX.
As I write this, Debbie is not home in South Africa yet. She still has a lot of hours to go!
Me next, in 6 weeks! Yikes!