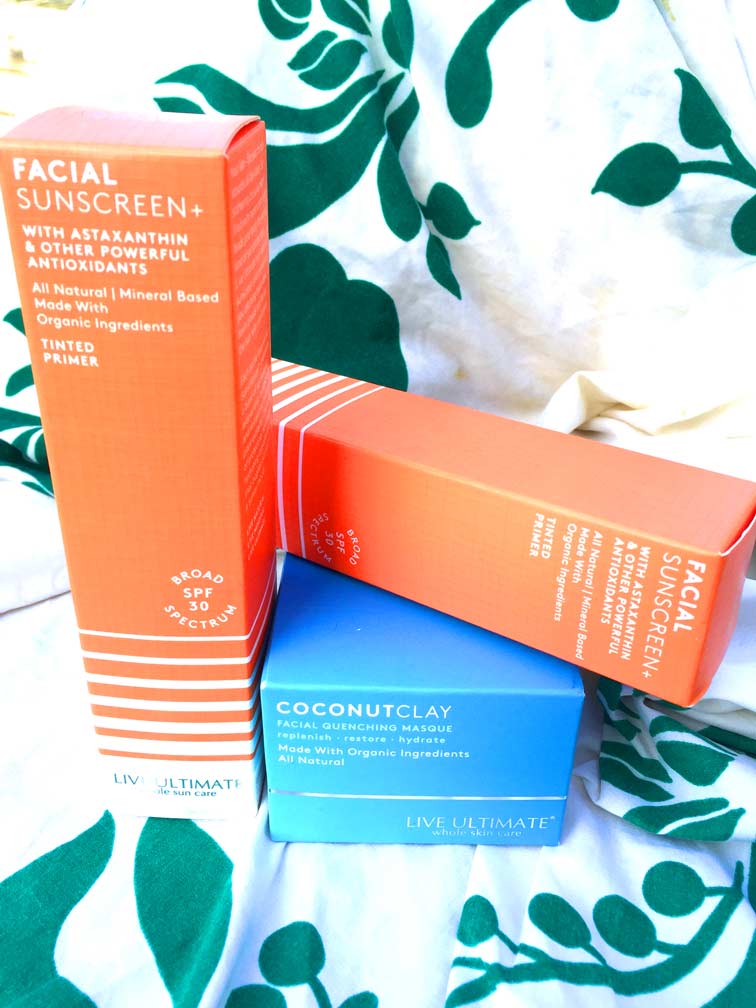 Getting everything together for the Belize trip is quite a mission!
I dug out all my pareus from various trips and realize I still have my original ones from sailing on Vadura and Seedrache in the late 1960s! They feel so good - soft and well-worn! But they did smell a bit musty after being stashed away for a while!
One of the things on the list of "must-haves" is a dry bag for transporting stuff between the boat and shore in the dinghy. I found a really cool one online, and love that they support the Nature Conservancy, so that is the one I got and I will be reviewing it after the trip. It just arrived today and I like it already! It doesn't have that awful plastic smell that often clings to things like this. And it's bigger than I thought it would be which is perfect because, not that I will be going back and forth with my NEW iPadPro,(happy dance) it will fit in very comfortably, if necessary!
One of the other super important items is sunscreen. Especially after having two basal cell carcinomas removed off my face in the last two years, I really have to have a good one. I am so pale from living up here in the PNW, any tropical sun is going to fry me. So I have two testers from Live Ultimate Skincare, which is all organic. Julie, who turned me on to this brand, sent two because she knows that with eight women on board, I will be sharing with all the others! She also sent a CoconutClay Masque for apre sol!
Going through the list, I know I need shorts and another bathing suit. Plus a hat! Which I will probably end up swimming in. Plus long-sleeved white shirts! Thinking back to the long days I used to spend, skin unprotected, on the Durban beaches. If I had known then what I know now, well......
Tomorrow I will get a new glasses prescription so I can order my bifocal snorkeling mask! It wouldn't work to get a brand new underwater camera and not be able to see what I am shooting! The camera I have settled on is the Olympus Tough TG-4
 that has been voted as one of the best. It's also wi-fi enabled so can download the images directly to the iPad. Cuts out a lot of steps in the work flow - no more juggling between Apple and PC. I have also added a wi-fi to my usual camera, the Lumix.
And I broke out the old sewing machine to whip up a couple of loose dresses (not muumuus!) as I know how much cooler they are in the heat. So the next few weeks are going to be very busy. I am still looking for a house sitter and signed up at trustedhousesitters.com after two people bailed who were on a different site. So far, I've had a couple of interested people and will wait til tomorrow and decide then.